Business Development and
Seller-Doer Training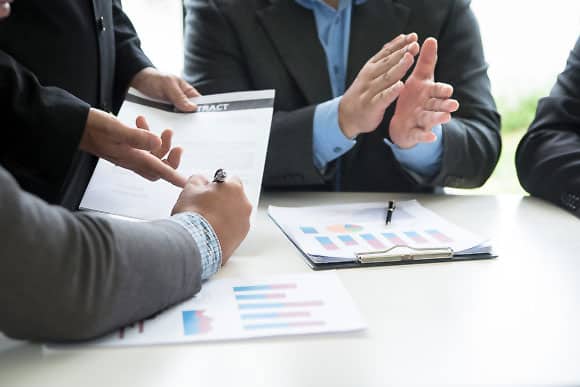 We provide business development training for AE Professionals through the Seller-Doer curriculum that we have created.  This is a sustainable learning system that may combine live weekly webinars, emails, and systematic skill-building reminders and encouragement depending on your team's needs.
The Seller-Doer curriculum was founded by EMI founder Anthony Fasano, PE and Jim Rogers, author of Win More Work: How to Write Winning A/E/C Proposals (ACEC 2014) and supports EMI's philosophy that learning new skills requires more than attendance at one webinar or conference, it takes repeated practice and reinforcement of the desired skill sets.
What our Seller-Doer curriculum participants are saying about their learning experience:
"I plan on using all 4 of the learning objectives on the next proposal I am involved in." - Diana W.
"The session on LinkedIn was informative.  I will watch it again for a better takeaway." - Kevin J.
"I needed this webinar.  I have been attending events lately and I have no idea what I am doing. I don't know the appropriate protocol and I was glad to hear what I should and shouldn't be doing.  I will be getting a small notebook and a nice card case in the next week or so.  Thanks for the assistance.  I plan on being a PM soon and I can use all of these little tricks to make myself stand out among the competition." - Brian B.
"Very helpful tips and tricks for networking. I have learned many of these tricks over the last three years by myself by hearing these piecemeal.  I wish I had this presentation years ago." – Ryan A.
Contact us by completing the form below if you are interested in improving your business development skills.