The Future of Work in Engineering & Architecture 2021
An in-depth study of the demand for flexible work and independent workers in engineering
and architecture, and the path to building agile, recession-proof talent ecosystems.
Over the last year, companies were forced to test — at scale — the potential and rewards of remote work in engineering and architecture. Will 2021 kick off a new reality for careers in engineering and architecture — testing industry norms around work location, flexibility and even employment vs. independence? New research uncovers key insights about these shifts underway.
In a survey of 587 engineers and architects in the U.S., we examined whether individuals see a viable career path in "mixed hybrid" work — which includes both flexible formats for traditional jobs as well as independent careers — for engineers and architects. The study also examines whether employers are prepared to engage independent professionals under these new conditions.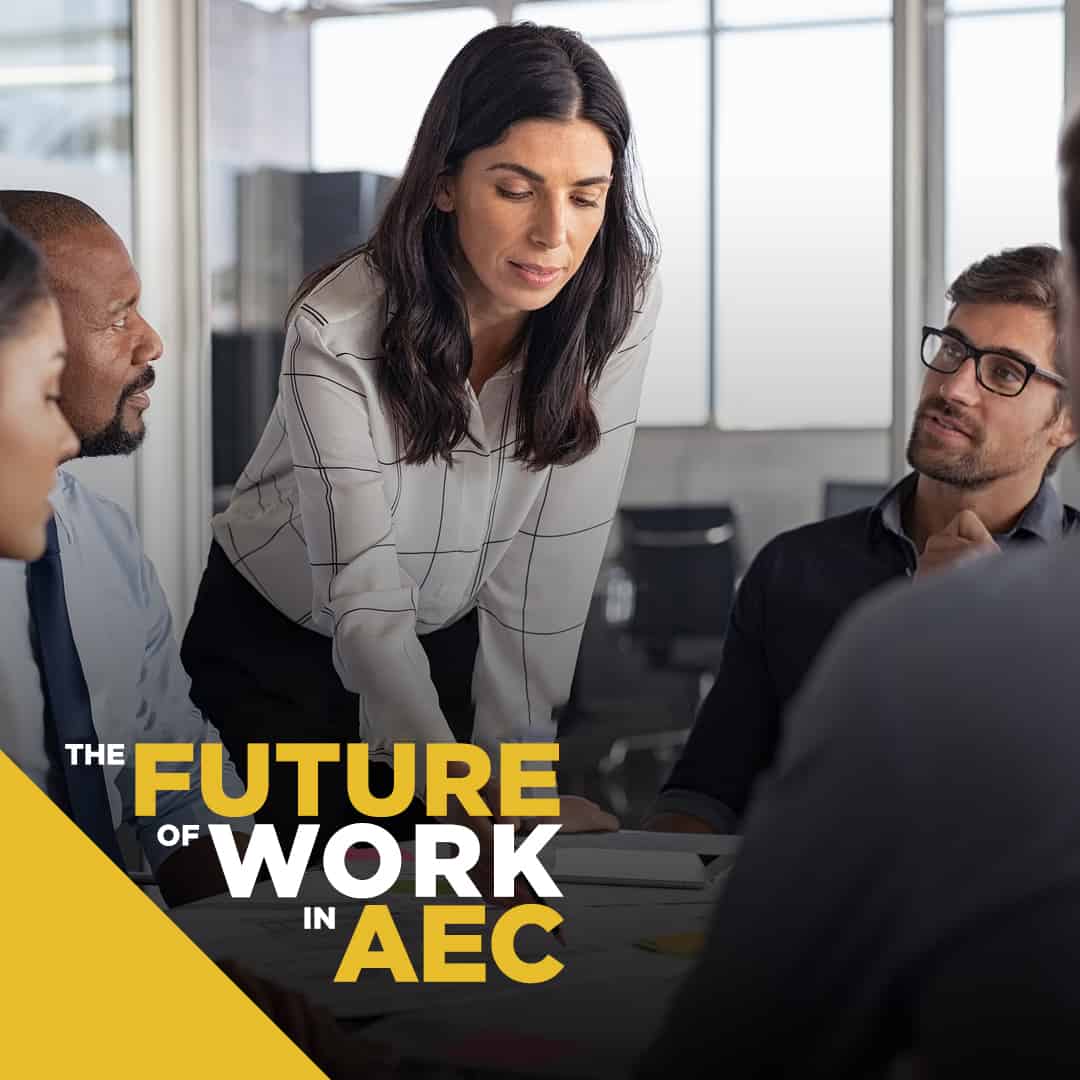 Highly competitive and forward-thinking companies are not just focused on succeeding with a blended remote and in-person traditional workforce, they are leveraging independent professionals to grow and future-proof their talent supply chains. Yet many find it's not as simple as 'turning on' that channel. Getting the most out of the independent workforce requires attention in multiple domains — from strategy and employer culture, to training and technology.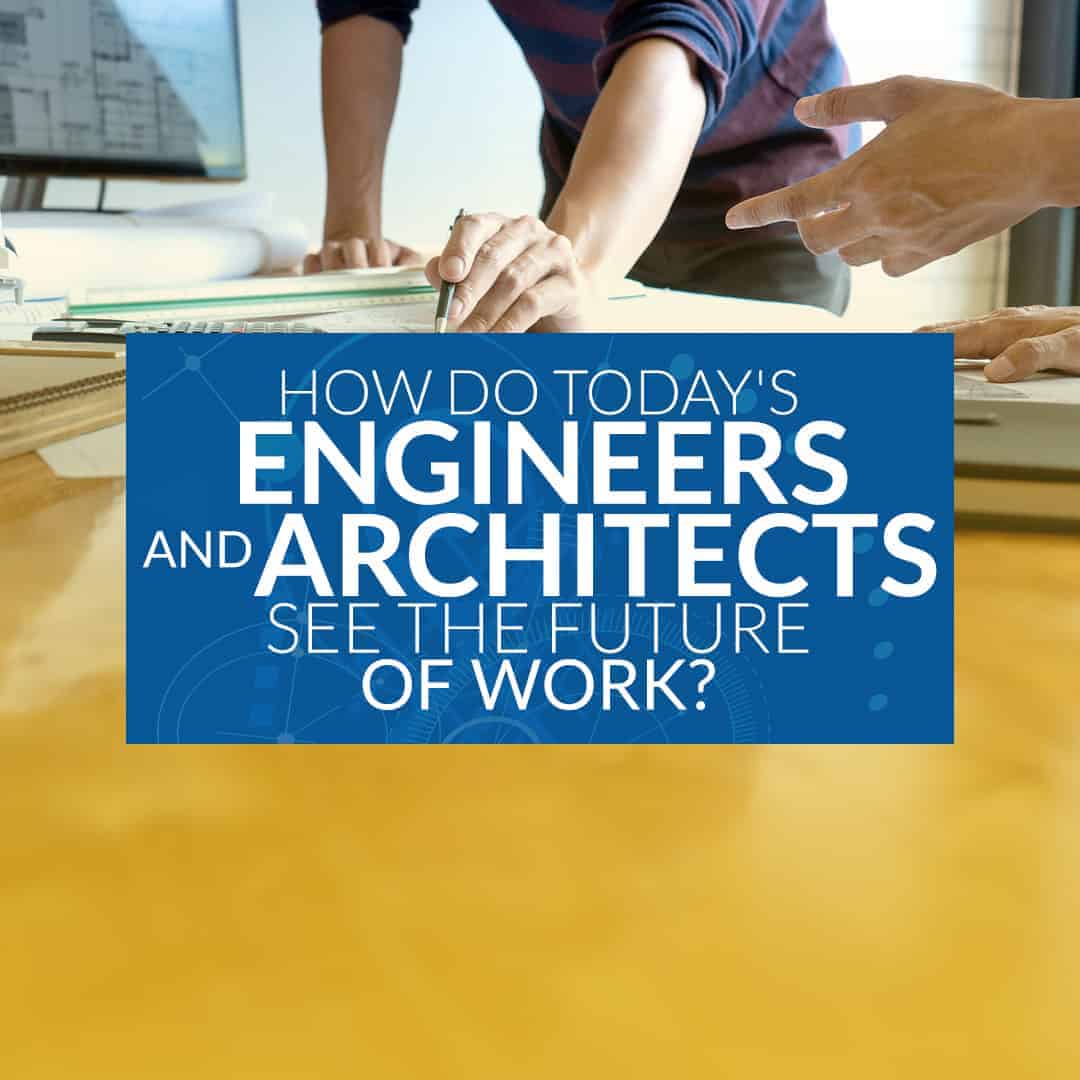 The research shows that engineering and architecture professionals are ready to work differently, even if their employers haven't yet made the shift. The key driver behind this trend: A desire to take control of how much they work and for whom.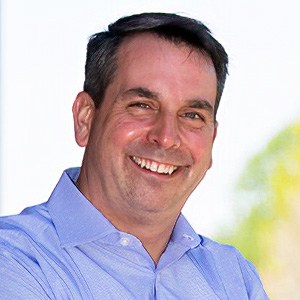 Peter Atherton, P.E.
President and Founder of ActionsProve
ActionsProve serves the engineering, architecture and construction (AEC) industry through strategic planning and advisory, executive coaching, leadership and management development, performance-based employee engagement, and corporate impact design. Learn more and check out the AEC Leadership Today podcast at www.ActionsProve.com.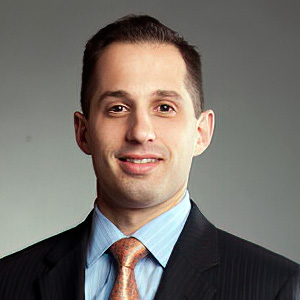 Anthony Fasano, P.E.
Founder of The Engineering Management Institute
Engineering Management Institute helps engineering professionals become better managers and leaders through learning transfer so that they are equipped to lead the projects that will shape the world moving forward.
ActionsProve and the Engineering Management Institute collaborated on a survey of engineers and architects to understand how these ongoing, tectonic shifts in the nature of work are affecting the industries that hire engineers and architects, and how individuals in these fields imagine their future careers given these shifts. The study will help employers rethink their current approach to talent sourcing and challenge them to build more strategic, agile, growth-oriented and recession-proof talent ecosystems moving forward.
Special thanks to our survey distribution partners:
• PSMJ Resources, Inc.
• Zweig Group
• Society of Women Engineers (SWE)
• Engineers Rising/Stephanie Slocum
• Handiss
• Florida Engineering Society (FES)
• American Council of Engineering Companies (ACEC)
- Florida, New Hampshire, and Tennessee chapters