Present and Future of Work in Engineering and Architecture
An in-depth study of the state of the industry and talent market — and how companies can compete in a fast-changing world.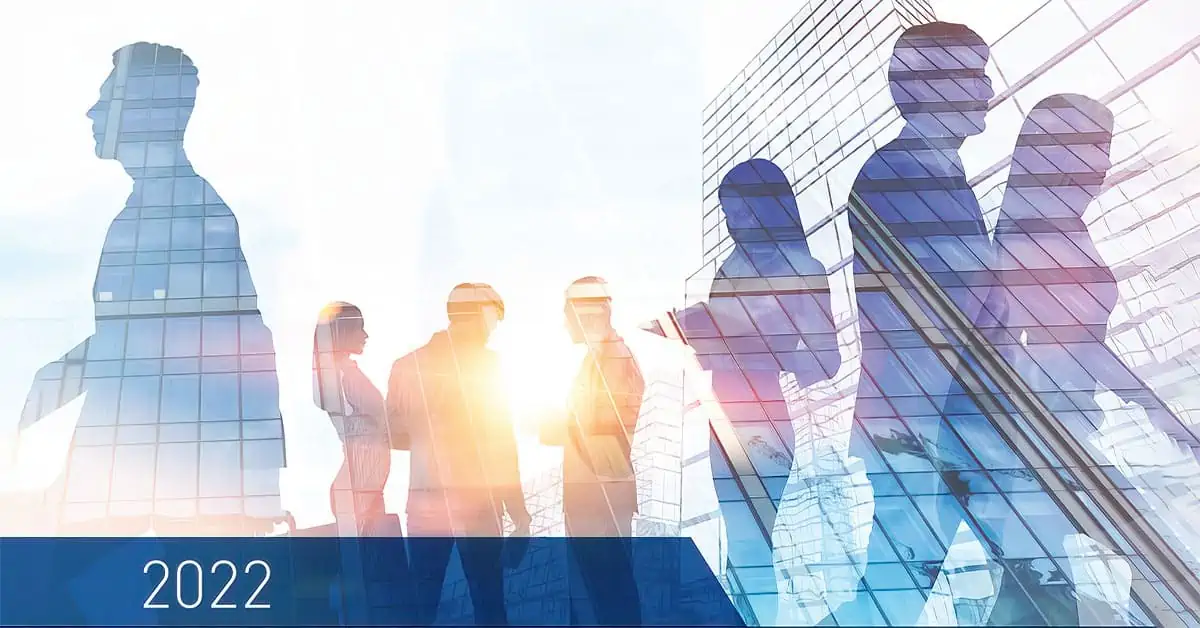 New research from ActionsProve
and the Engineering Management
Institute uncovers what drives
employee engagement, retention,
and belonging at work.
A survey of over 300 engineers and architects in North America explores key workplace issues by age, gender, role and years of experience. Its findings show how employers can attract and retain top talent amidst the Great Resignation, and position themselves for greater growth and prosperity.
The Great Resignation isn't over yet
The research shows turnover for engineering and architecture talent is still at record highs. This report provides a look at what's driving the disruption, and how firms can improve hiring and retention.
Hiring engineers and architects has been challenging for at least a decade, but post-pandemic growth fueled by strong federal spending and the post-COVID "snapback" is exacerbating talent market pressures. Fully 80% of professionals we surveyed expect growth in 2022 — with nearly 40% predicting strong growth — despite inflationary pressures and ongoing supply chain slowdowns.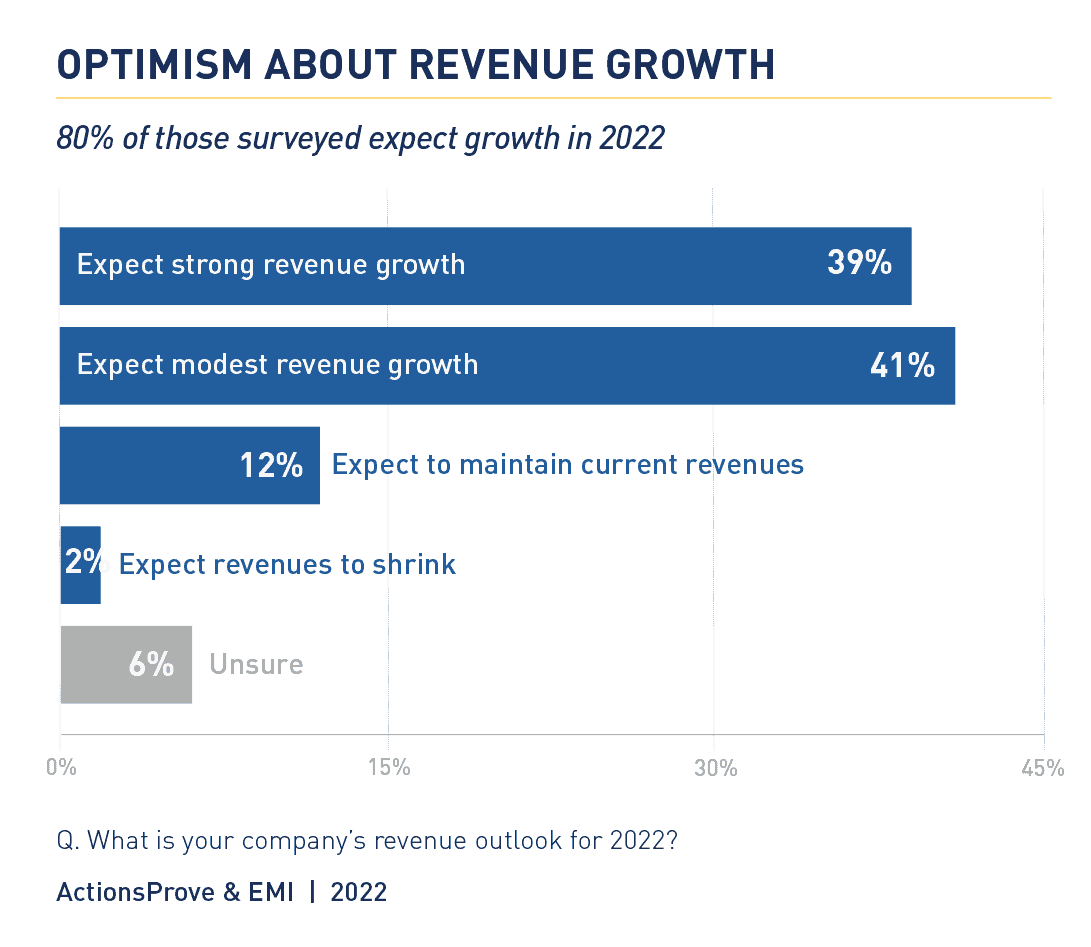 In a recent poll at the Environmental Financial Consulting Group's (EFCG) CEO conference, 90% of attendees cited the "war for talent" as the No. 1 trend affecting employer decision making. And the research shows the Great Resignation in the A/E sector shows no signs of abating.
Nearly 2 in 3 (61%) say they would consider leaving their current employer in the next 12 months for the right opportunity. And 26% would strongly consider leaving.
Turnover risk is higher among younger professionals: 83% of those with less than five years' experience would consider leaving their current employer – and of that group, 40% would strongly consider resigning.
The share of professionals that are unlikely to leave may, in fact, be closer to 10%. Even among those who say they're not considering resigning, 3 in 4 say they would consider it under certain circumstances – most often for substantially higher pay (40%) and/or quality of life improvements (32%).
Nearly 2 in 3 A/E professionals are considering resigning in the next 12 months
In other words, even those employees you think are unlikely to resign – whether due to longevity or some other factor – are not truly "safe." Why are A/E professionals driven to switch employers? The biggest reason by a large margin is the search for career advancement opportunities (45% cite this). Across industries, the Great Resignation offers employees the chance to leapfrog to more attractive positions and advance their careers – and large numbers are seizing the opportunity. Compensation, while important, ranks 15 points lower than the search for advancement opportunities.
"Many assume that increasing salary offers or bonuses will on its own retain top talent, but the research shows money isn't the primary reason A/E talent seeks out new jobs," says Peter C. Atherton, president and founder of ActionsProve. "Engineers and architects are in search of career development opportunities, as well as greater flexibility about the 'where'
and 'when' of work — and companies that resist change in these areas will find themselves struggling to hire and retain
top candidates."
Training and development: a win-win opportunity
Rather than hunting for scarce talent with the requisite experience and skills, many organizations are "in-sourcing" and training existing employees to grow into critical roles. This move to elevate internal talent also increases engagement and retention among employees, who value learning new skills. "We're seeing a lot of traction with internal mobility," says Kerry Gilliam, vice president of marketing, Jobvite. "Everyone is fearing the 'Great Resignation,' and companies are thinking about how to retain their best talent."
Yet our research shows that training and development for A/E talent remains inadequate. Just 15% of professionals we surveyed reported training effectiveness at their company is "excellent." And half told us their in-house training is "average" or below.
Jean-Marc Laouchez, president, Korn Ferry Institute, believes best-in-class companies will more and more prioritize development programs – both as a way to make their existing workforce more resilient, but also as a hedge against turnover. He explains, "Constant learning—driven by both workers and organizations—will be central to the future of work, extending far beyond the traditional definition of learning and development."
Many assume that increasing salary offers or bonuses will on its own retain top talent, but the research shows money isn't the primary reason A/E talent seeks out new jobs."
Peter C. Atherton | ActionsProve
People-centric, data-driven talent management
Research guides efforts to attract and retain different employee groups.
In many industries, talent leaders have been using" people analytics" for a decade or more — that is, using data to make evidence-based decisions about recruiting, hiring, and managing talent. (In contrast to the traditional" hire and hope" approach to talent acquisition.) It's time for more companies in the A/E sector to take a people-centric, data-driven approach to hiring and retaining talent. This means drilling down to understand specific segments within the market (e.g. differences by role, gender, race/ethnicity, and generation), and optimizing employer branding, recruiting and hiring strategies baked on those findings. Given that many company leadership entered the workforce 10, 20 or 30+ years ago, when expectations were radically different than they are today, a data-driven approach is also critical to shift internal mindsets and spur investments in talent management.
Women resign their jobs for different reasons than men
Our research shows women are not significantly more likely to say they're considering job-hopping when compared to men — but, like men, a high proportion are considering resigning in the next 12 months. Yet, their reasons differ:
Women cite more reasons, and at higher rates than men (see chart at right).
Career advancement is a big motivator for women to leave, but so is compensation and the search for a more flexible work schedule.
When it comes to evaluating a new employer, quality of life issues are at the fore for women. 57% say quality of life is a factor when choosing a new employer, compared to 42% of men.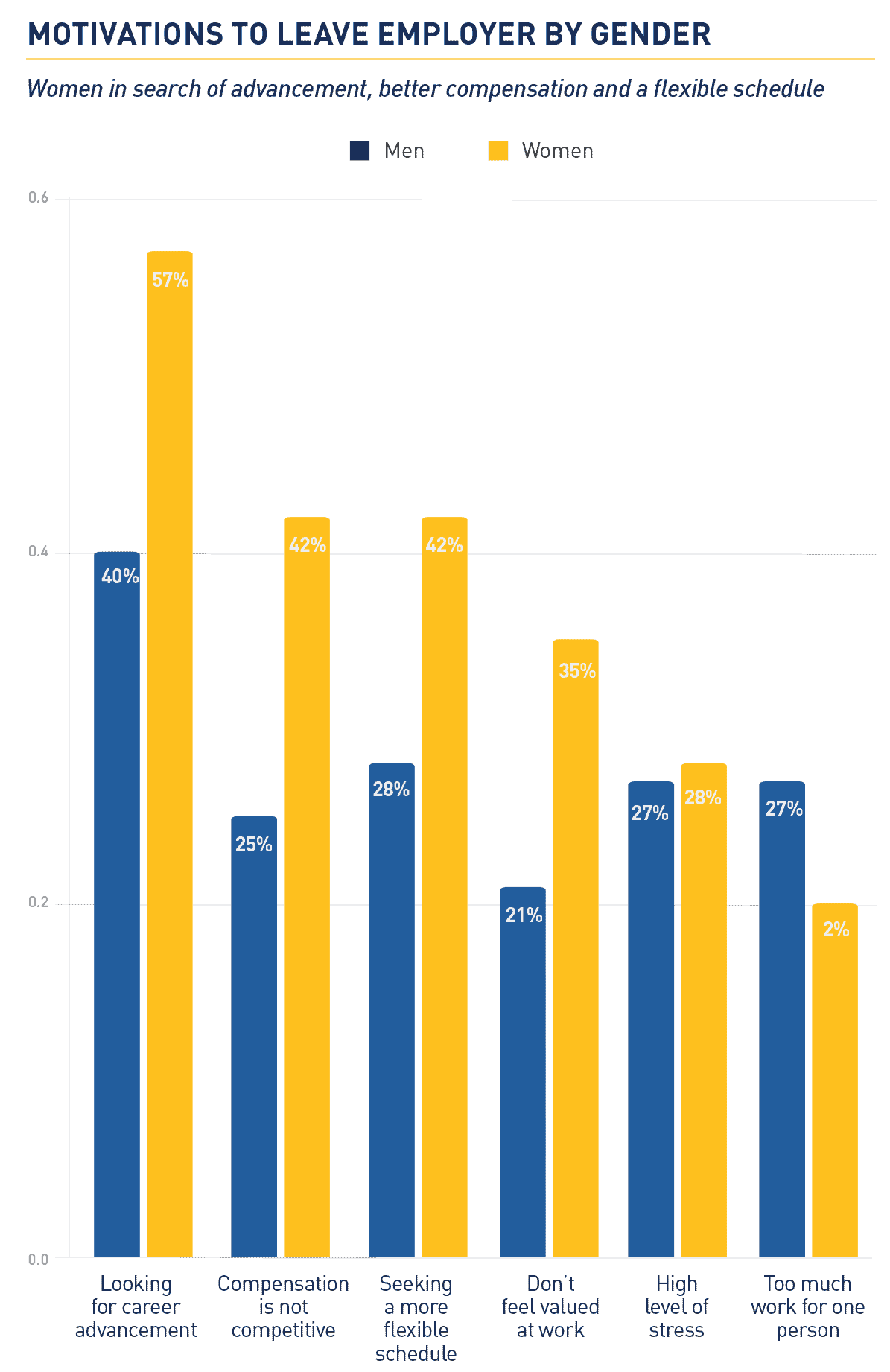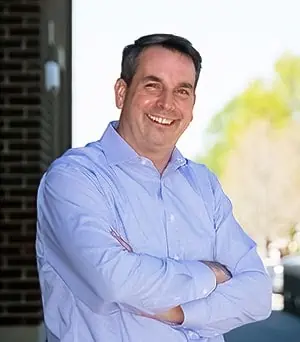 Peter Atherton, P.E.
President and Founder of ActionsProve
Peter C. Atherton, P.E. is an accomplished AEC industry insider turned executive coach and consultant.  Pete has over 30 years of experience, 24 as a successful professional civil engineer, project manager, principal, practice group leader, major owner, and member of the board of directors with high-achieving firms.
Pete is now the President and Founder of ActionsProve, LLC (www.actionsprove.com), author of Reversing Burnout. How to Immediately Engage Top Talent and Grow! A Blueprint for Professionals and Business Owners, and the creator of the I.M.P.A.C.T. process.
Pete is also the host of the AEC Leadership Today Podcast and the AEC Leadership Mastermind.
Pete works with AEC leaders and firms nationwide to grow and advance their success through modern and new era focused strategic planning, executive coaching, leadership and management team development, performance-based employee engagement, and corporate impact design. Connect with him at [email protected]. You can also connect and follow him on LinkedIn.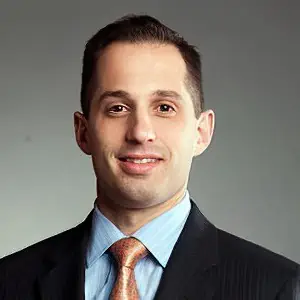 Anthony Fasano, P.E.
Founder of The Engineering Management Institute
Engineering Management Institute helps engineering professionals become better managers and leaders through learning transfer so that they are equipped to lead the projects that will shape the world moving forward.
ActionsProve and the Engineering Management Institute collaborated on a survey of engineers and architects to understand how these ongoing, tectonic shifts in the nature of work are affecting the industries that hire engineers and architects, and how individuals in these fields imagine their future careers given these shifts. The study will help employers rethink their current approach to talent sourcing and challenge them to build more strategic, agile, growth-oriented and recession-proof talent ecosystems moving forward.