Description:
For consulting engineers, having a system and processes for engineering and other technical practices is paramount for quality and professionalism. But what about your abilities as a consultant? What system or processes do you have to efficiently and reliably make stronger agreements with clients and colleagues? Learn with a hostage negotiator who just happens to specialize in working with engineering professionals to upskill their communications and negotiation capabilities!
Learning Objectives: - Develop working definitions of emotional communications and relationship-based negotiations in the context of the consulting engineering industry.
- Discover a 5-step model for collaboration with any person.
- Explore active listening as the engine for creating empathy, trust, and influence.
- Learn why creeping scope gobbles up project profitability and how we can mitigate that while preserving client satisfaction.
- Put it together with some stress inoculation training using real-life situations based on the instructor's coaching work with engineers like you!
Please Note: 1 PDH will be provided for all States EXCEPT New York and will be provided only to those who attend the session, there will be no recording page.
Speaker Bio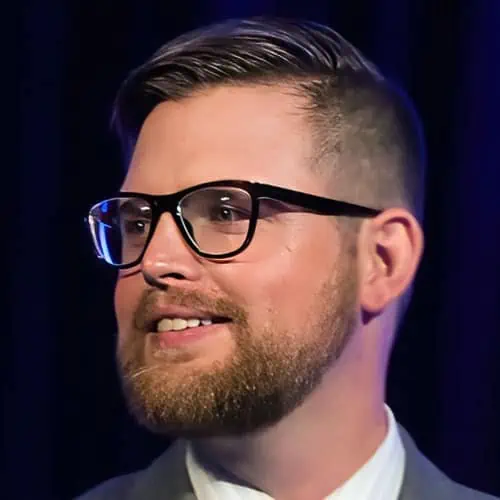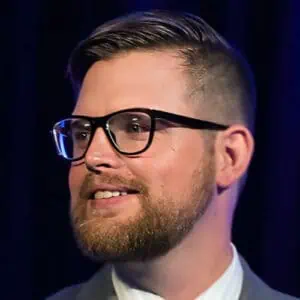 Dan Oblinger is a 21-year veteran of law enforcement and a hostage negotiation commander. Since 2015, he has been a consulting negotiator for consulting engineering firms! Oblinger is the current provider of communications, negotiation, or leadership training for emerging leader programs for ACEC member organizations in 12 states. He specializes in creating internal negotiation programs for engineering practices that enhance business development, project delivery, conflict resolution, strategic decision-making, and talent management.
Oblinger's passion is helping engineering and construction executives in gaining clarity about their internal and external leadership dilemmas using emotional communications and relationship-based negotiations.
Dan is the author of two books: "Life or Death Listening", "The 28 Laws of Listening", and co-authored a third: "Negotiation Mythbusters: Rethinking Everything You Know About Building Strong Agreements". He is a graduate of the FBI's prestigious National Crisis Negotiator Course in Quantico, VA.
Dan's passion is sharing his listening, negotiating, and leadership skills so everyone can become more authentic leaders and lovers. Oblinger lives on the Kansas prairie with his wife Myle; Together, they have six children.