This is a guest blog post by Daniel Hayes, PE, PMP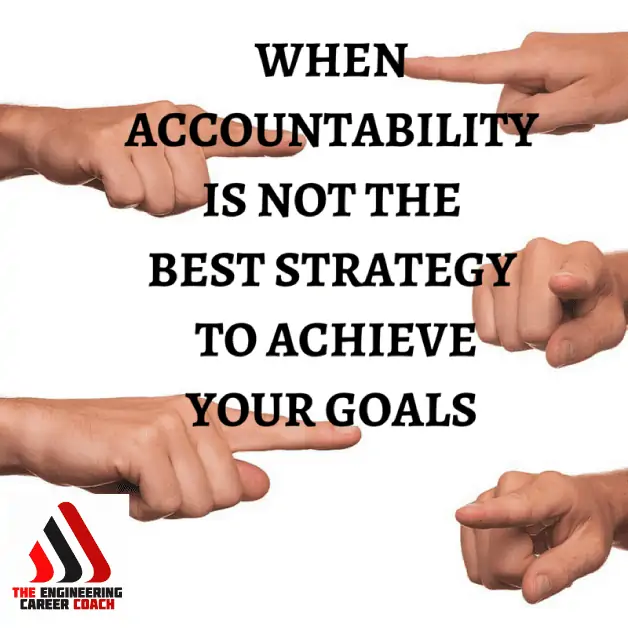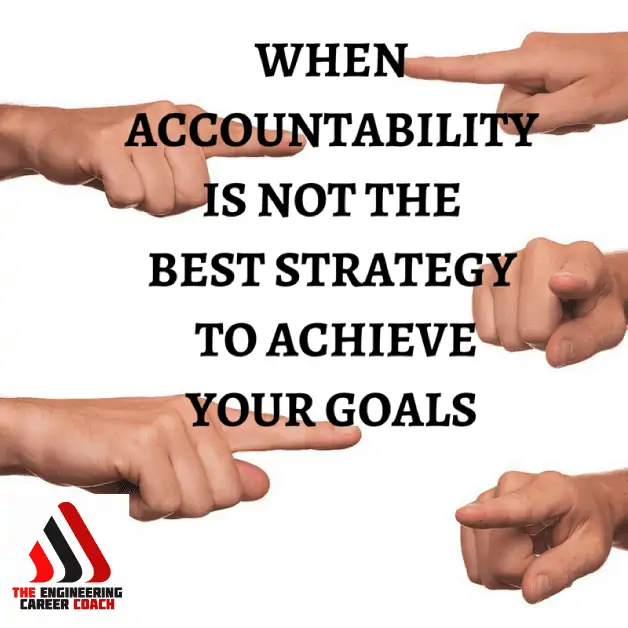 Accountability is all the rage.  Goal setting literature is full of articles, features and columns, touting the benefits of finding an accountabilibuddy, one whose job it is to keep you on track, moving forward on your goals, performing what you planned and promised.  While I agree that having someone hold me accountable makes perfect sense, the idea has never worked well for me.  I have always struggled being on the hook to someone else; so much that resistance to accountability often pushes me off course.  I find myself pushing back on accountability because of this.



I've always wondered if there was something wrong with me.  Why do I push back on those trying to support me?  Why does my work suffer when I am held externally accountable?  Does this inclination and behavior of mine have to sabotage my career and personal development?
[Read more…] about When Accountability Is Not The Best Strategy To Achieve Your Goals