This is a guest blog by Nick Heim, P.E.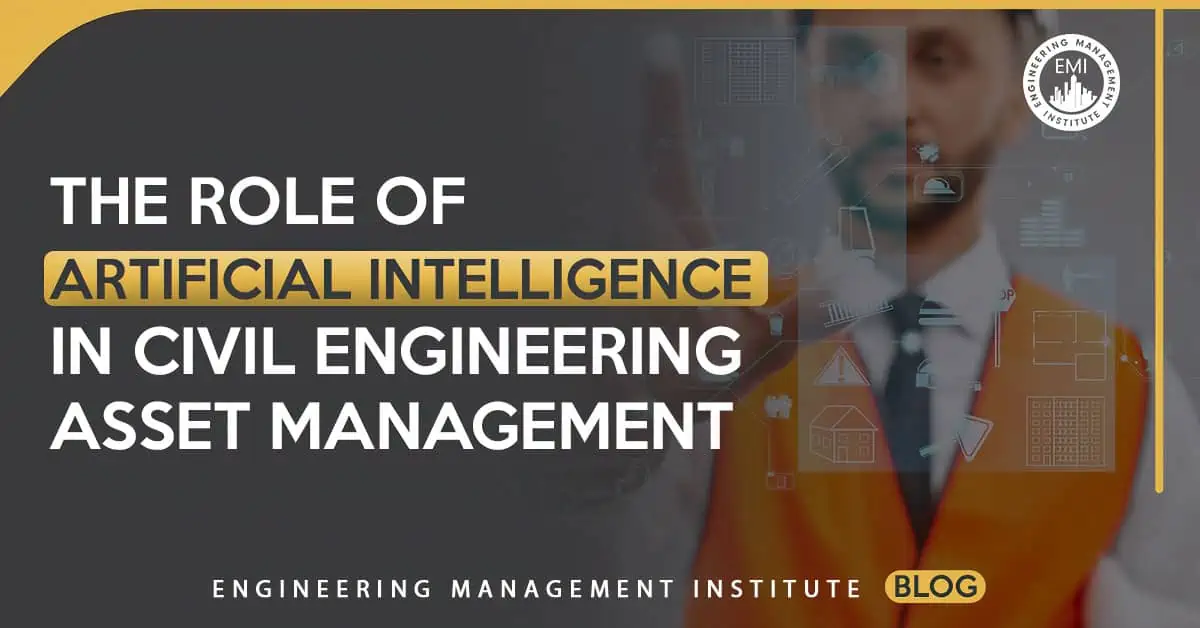 Image by ArtPhoto_studio on Freepik
Civil engineers are designers and builders of everything related to infrastructure: roads, bridges, dams, ports, and many others.
While construction and maintenance of any asset happens in the physical world, there is a lot of work in the digital world that accompanies it.
One emerging trend we are seeing in the industry is applications of artificial intelligence (AI) in the maintenance of assets that civil engineers support.

Note: For more information and insights related to this blog post, please refer to Episode #009 of the AEC Engineering and Technology (AECTECH) Podcast.
1. What is artificial intelligence (AI)?
Dictionary definitions as follows:
Artificial: "Made or produced by human beings rather than occurring naturally, especially as a copy of something natural."
Intelligence: "The ability to acquire and apply knowledge and skills."
Artificial Intelligence: "The theory and development of computer systems able to perform tasks that normally require human intelligence, such as visual perception, speech recognition, decision-making, and translation between languages." (Bolded emphasis is mine.)
Simply stated, artificial intelligence is the application of human intelligence, but through an artificial "brain" (computer).
[Read more…] about The Role of Artificial Intelligence in Civil Engineering Asset Management