This is a guest post by Jake Voohrees.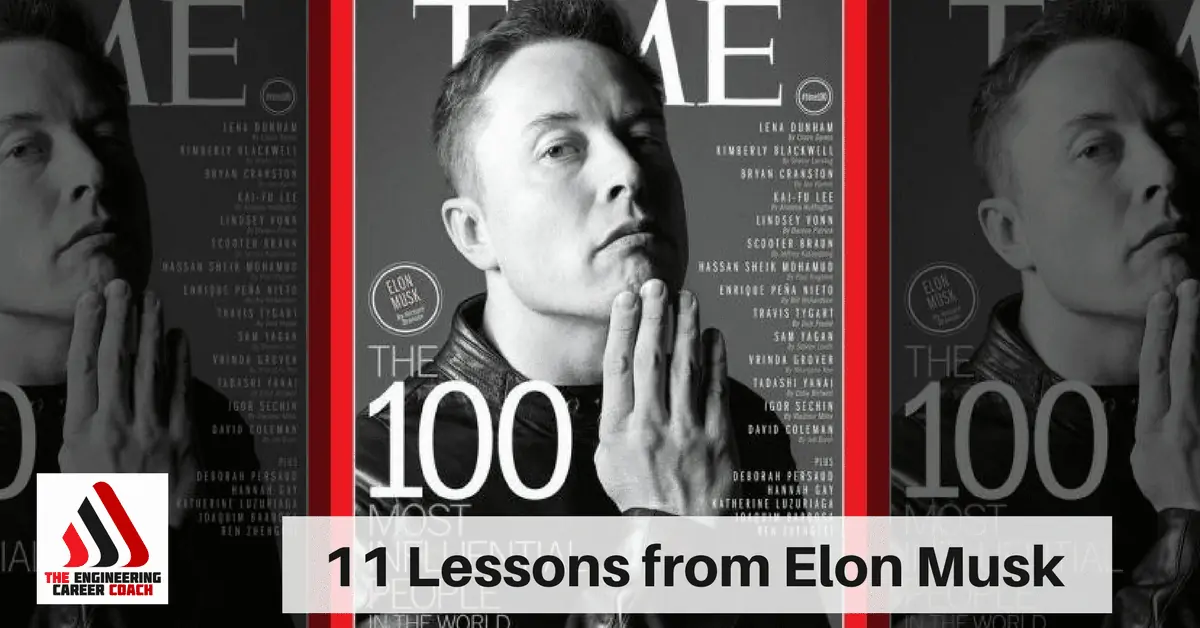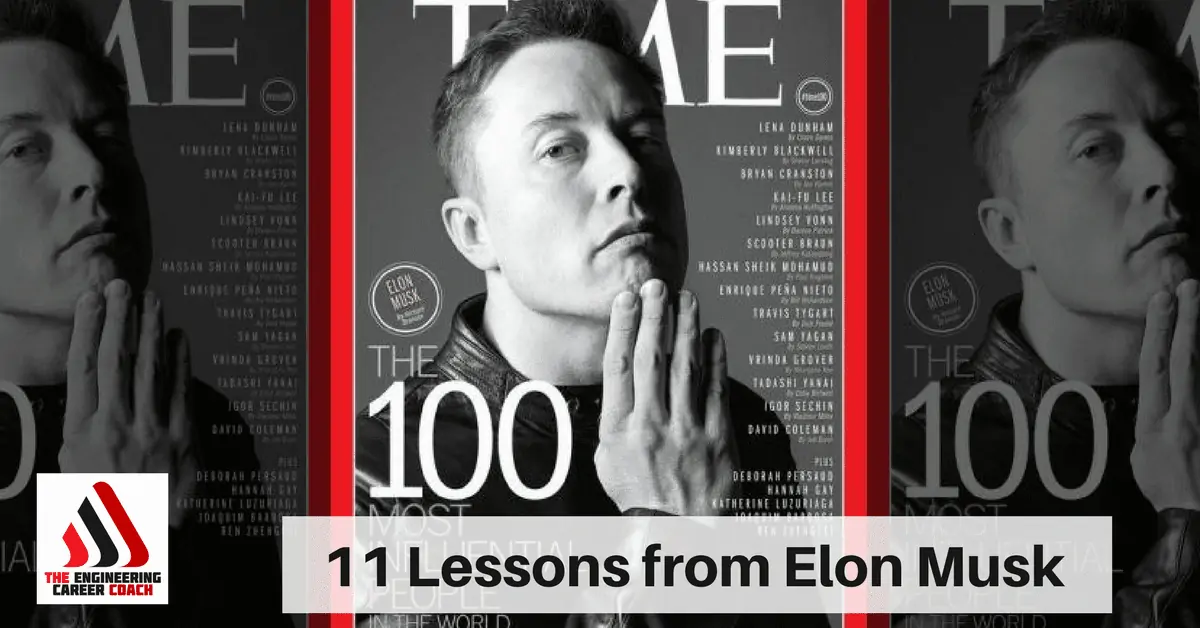 Elon Musk is the most famous engineer alive today, is the inspiration behind the modern image of "Iron Man", and is responsible for running five companies (Tesla, SpaceX, Solar City, The Boring Company, Neurolink). There is a lot that we can learn from him. His original story highlights include selling a video game at age 12, double majoring at UPenn in physics and economics, co-founding Zip2 and selling it for $307M in 1991, and co-founding PayPal and selling for $1.5B to eBay. This sale left him with $180M after taxes, and Tesla / SpaceX / Solar City were born after that.
Everyone told Musk he was crazy, he'd lose all his money, and none of the ventures would be successful. Tesla had a rough start, SpaceX had three rocket explosions (including a live payload loss), and Solar City began when solar panels were nowhere near as cool as today. But all three survived. Elon is famous for his futuristic vision, work ethic, and his ability to create a team to literally accomplish anything. Here are 11 lessons from Elon Musk that you can apply to your professional development efforts as an engineer and beyond.