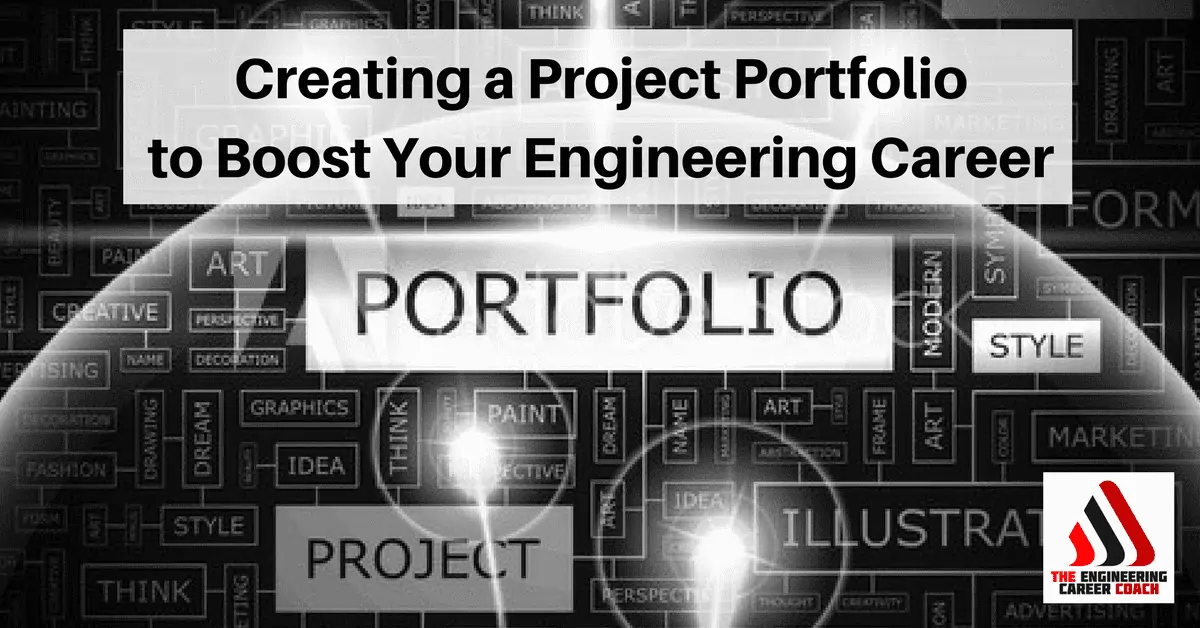 One thing that engineers and project managers have in common, regardless their industry or focus, is the need to access their personal project history.  This point is being driven home for me currently as I apply for Project Management Institute's Program Management Professional Certification® exam. The application – like those you'll complete for the P.E., Project Management Professional (PMP), or the Leadership in Energy and Environmental Design (LEED) – will require you to provide project- and/or program-specific information: who, what, when, where, and how.
If you have that information locked in your long-term memory and can access it at will, you're set!
For the rest of us, however, total recall isn't a reality.  While our long-term memory is nearly limitless, our short-term memory is only capable of managing a handful of items. Also, as time goes by, the validity and specificity of one's memories of the type of details needed for a P.E. exam or job application will wane.
The answer then? Develop and maintain a project portfolio.

Setting Up Your Reflection Process
[Read more…] about Creating a Project Portfolio to Boost Your Engineering Career