This is a guest post by Nader Mowlaee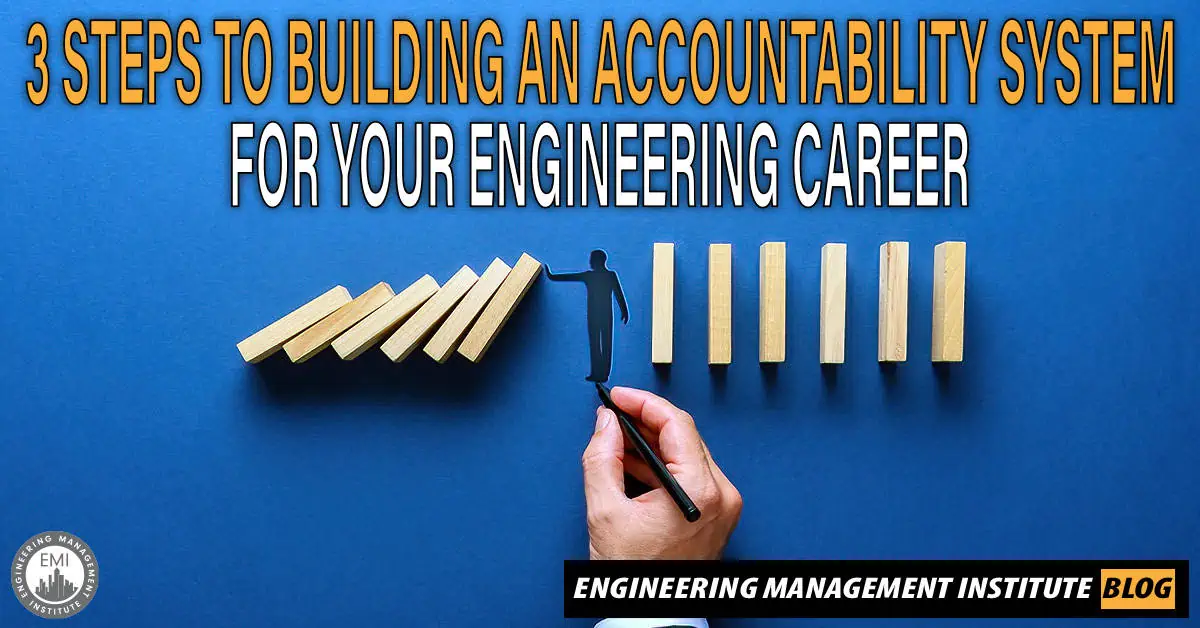 Career success and growth comes to us when we accept responsibility for our actions, our wins, and our failures. This is because what we put into our career, from education to continuous learning, training, and certifications, dictates what we get out of task accomplishments, project achievements, and daily performance. We begin to notice that no one else but ourselves controls the power of success by taking full ownership of our consistent everyday actions, positive thoughts, and constructive energy.
Taking full ownership for building an accountability system for your engineering career is a powerful thing because there is no way to go back and fix the mistakes you made or change your career choice. However, at one point, you will discover that to change your engineering career trajectory, you will have to make changes to your daily routine and build an accountability system to guarantee those changes will remain in place for as long as it takes for them to become habits.

Here Are Three Tips for Building an Accountability System for Your Engineering Career:
[Read more…] about 3 Steps to Building an Accountability System for Your Engineering Career