This is a guest blog post by Carol Evenson on engineering updates and news.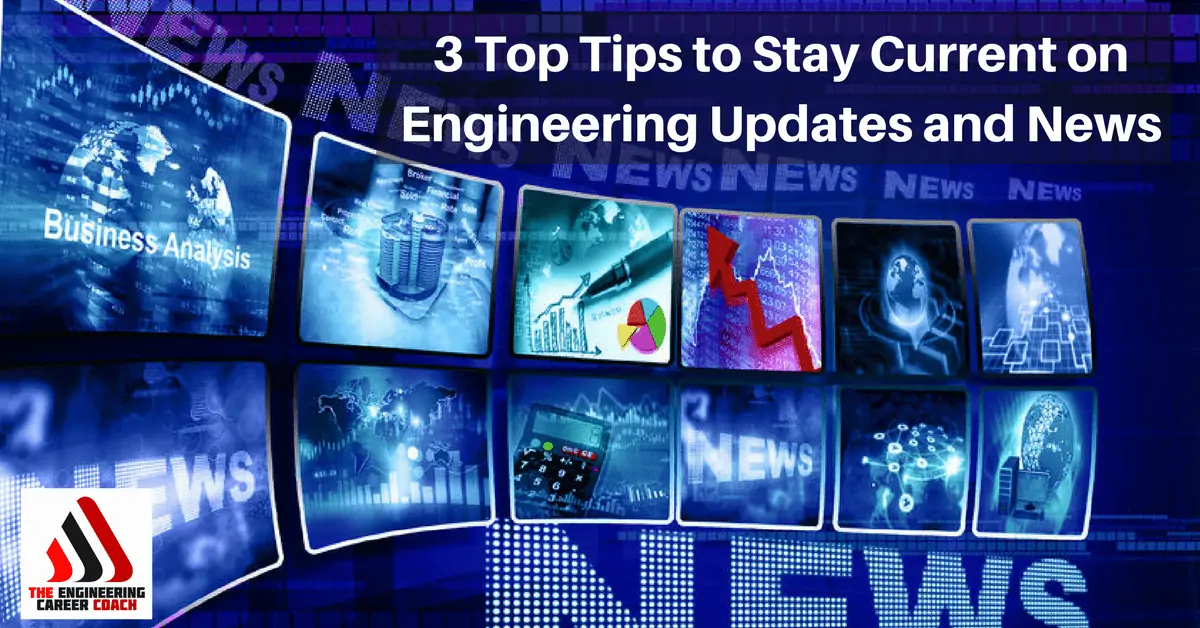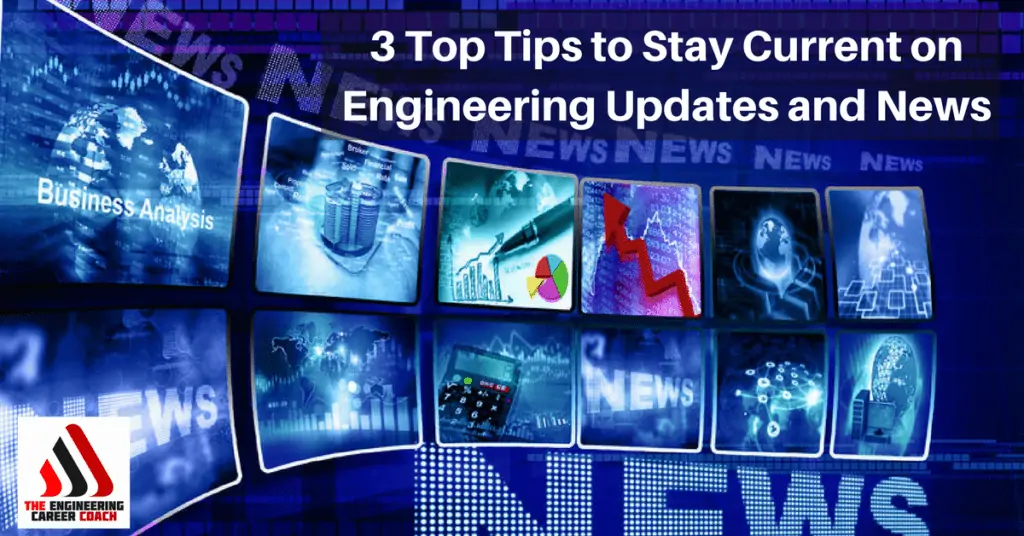 One of the best strategies for business or engineering success is to stay up-to-date and informed about the engineering updates and news that shape certain industries and sectors. A living example of this axiom is American billionaire investor Warren Buffett, a man who is often considered to be one of the smartest individuals operating on Wall Street. Buffett is not only a voracious reader but also a news junkie who starts off every morning with a stack of newspapers. This successful investor has built an impressive financial empire upon the informational foundation of business news, and this is something that all entrepreneurs and business owners should emulate.
Although Buffett is an old-fashioned man who relishes the newsprint experience, his advisors and assistants keep him informed throughout the day with reports that they have compiled from online sources. The business and financial news media has largely moved its operations to the internet; newspapers such as the Wall Street Journal still publish a newsprint edition for the benefit of readers such as Warren Buffett, but most people these days choose to keep their fingers on the pulse of their respective industries by more technological means.
Leveraging the power of the internet to stay abreast of engineering updates and trends allows individuals to have more control over their daily schedules. Instead of attending business conferences or tuning into cable networks such as CNBC and Bloomberg, the following strategies are ideal for busy executives, managers, entrepreneurs, and business owners:
[Read more…] about 3 Top Tips to Stay Current on Engineering Updates and News