Podcast: Play in new window | Download | Embed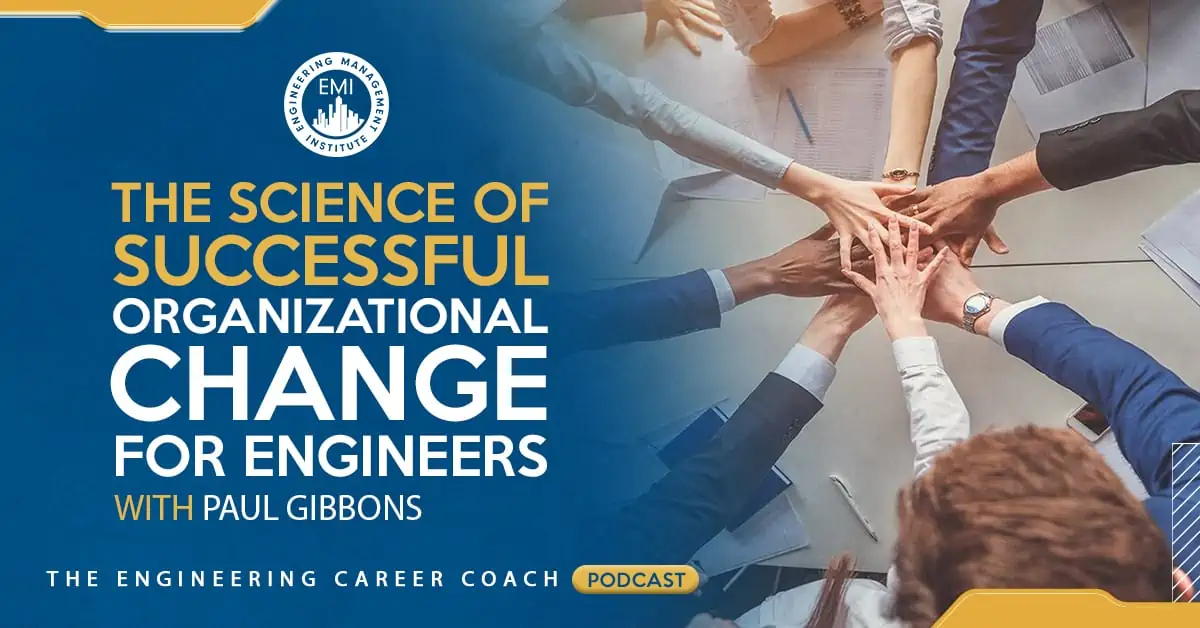 In today's episode, Paul Gibbons, an expert in organizational change management, talks about how you can implement change leadership in the engineering organization you work for today or the engineering project you're currently leading.
Here Are Some Key Points Discussed About the Science of Successful Organizational Change for Engineers:
Reasons and expertise do not by themselves add up to a successful change. Paul gives the example of their risk recommendations and cancer research.

[Read more…] about TECC 95: The Science of Successful Organizational Change For Engineers