This is a guest blog by John Beck, MBA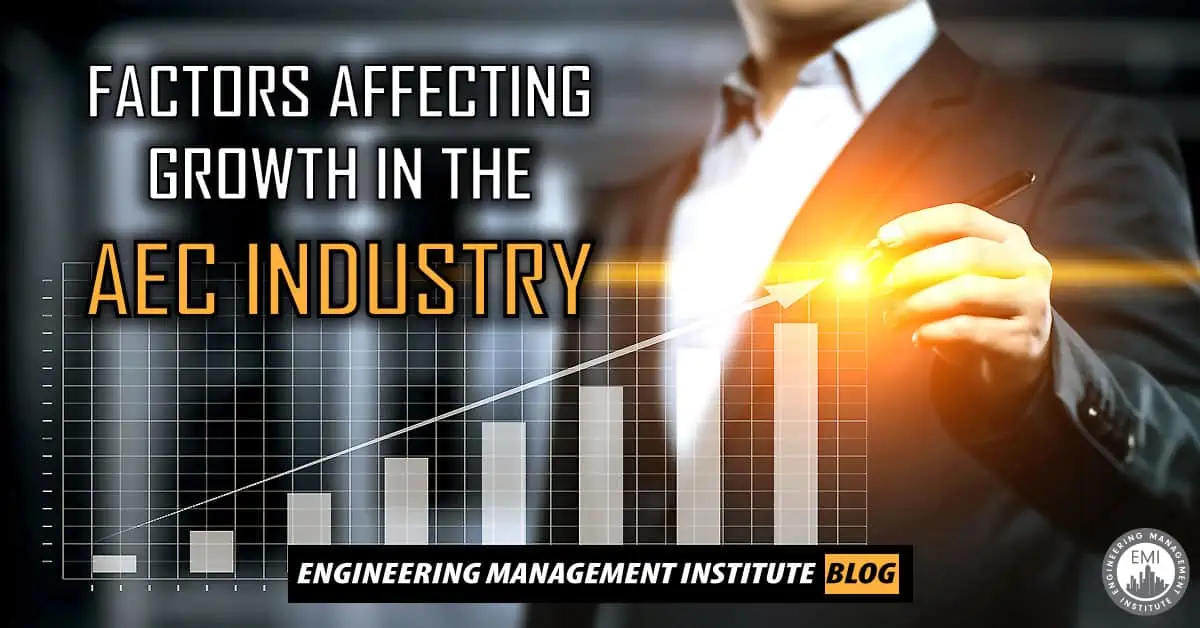 It's no secret that organic growth in any business follows a natural S-curve, with a period of infancy, followed by aggressive expansion, and ultimately maturity. Inherently, achieving exponential growth later in the business cycle is more challenging than achieving exponential growth at the outset.   
A vast majority of revenue at an established engineering firm often comes from existing clients, which makes scaling difficult and puts more pressure on relationship building and maintaining. There are a number of factors specific to the engineering industry that can affect growth. I'd like to highlight three factors that affects growth in the AEC Industry. 
[Read more…] about Factors Affecting Growth in the AEC Industry