Podcast: Play in new window | Download | Embed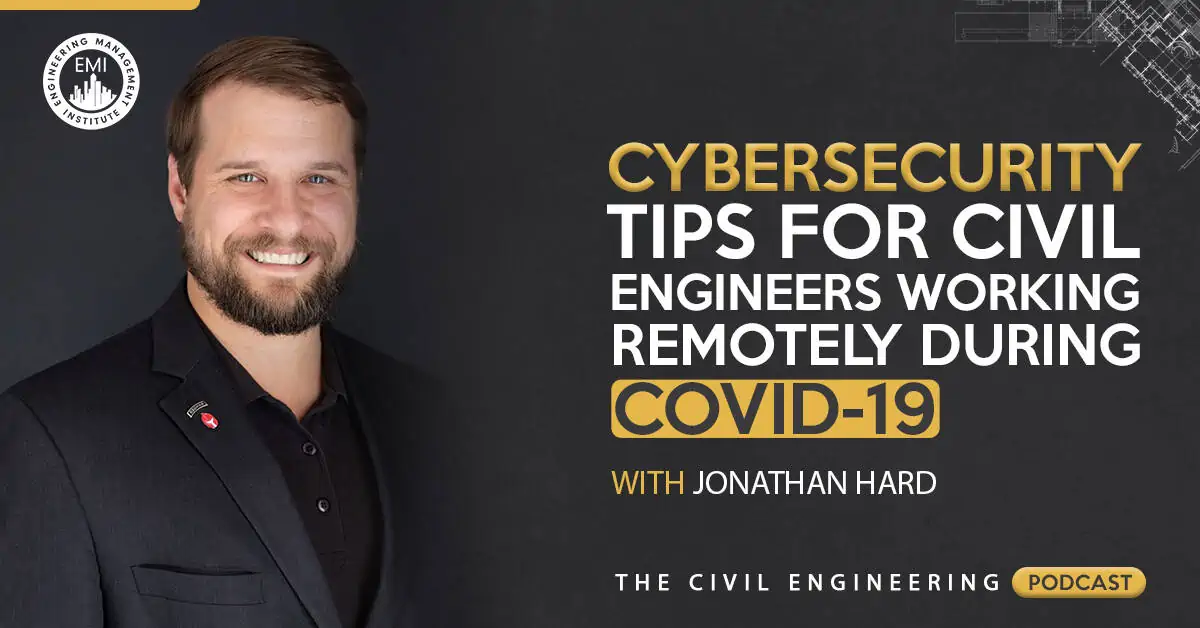 In this episode, I talk to Jonathan Hard, CEO and President of H2L Solutions, Inc. (H2L). H2L specializes in cyber and information assurance and provides cybersecurity solutions for government and commercial customers. Jonathan talks about cybersecurity, both what individual engineers can do to protect themselves in the world of homeworking and what engineering companies need to consider, and why the company should be working with the United States government.
Engineering Quotes:


Here Are Some of the Questions I Ask Jonathan Hard:
What are some of the key cybersecurity things that homeworkers should be thinking about?
Are there any other actions that an individual may want to be thinking about to strengthen their home cybersecurity systems beyond a VPN?
Are there things that company managers need to be thinking about with regard to additional items or activities to make sure that their staff is up to scratch with cybersecurity?
Can you explain what the Cybersecurity Maturity Model Certification (CMMC) program is?
As we look to the future, where do you see the IT industry going with regard to homeworking, businesses, and what you think the new normal is going to look like?
How can people get connected with you and learn more about what you and your company are doing?
Here Are Some of the Key Points Discussed About Cybersecurity:
[Read more…] about TCEP 142: Cybersecurity Tips for Civil Engineers Working Remotely During COVID-19