This is a guest blog by Gina Covarrubias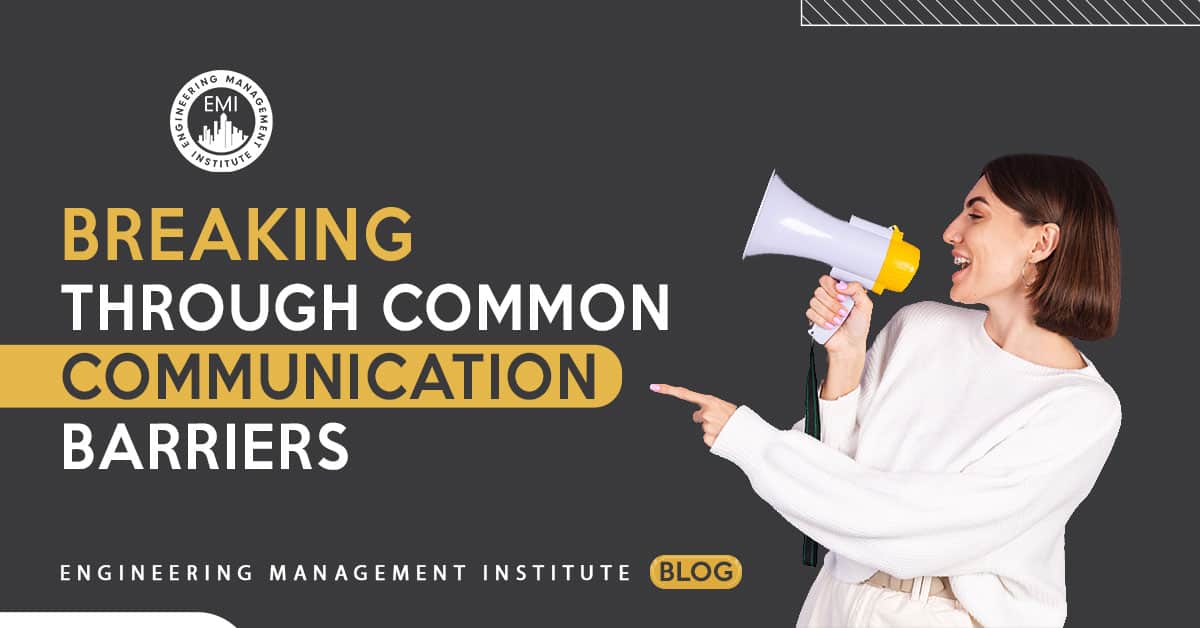 This article highlights three common communication barriers that might be holding you back. Learn what you can do to break through these barriers and form newfound connections through improved communication!
1. "I'm Afraid to Speak Up"
The work environment can be intimidating, rampant with older, more experienced folks who seem to know what they're doing.
For those of you afraid to speak your mind or openly make suggestions, consider the following.
Speaking up is not always about being right. Sometimes it can be, but other times, speaking up can be about expressing ideas or unique thoughts that are worthy of being shared in the name of creating an open dialogue.

Your ideas and beliefs deserve consideration as a valued member of an organization. In fact, you get paid to share your ideas and perspectives. While silence may feel less risky and more comfortable, you could fail ahead of time by remaining speechless.
[Read more…] about Breaking Through Common Communication Barriers