This is a guest blog by

Brian T.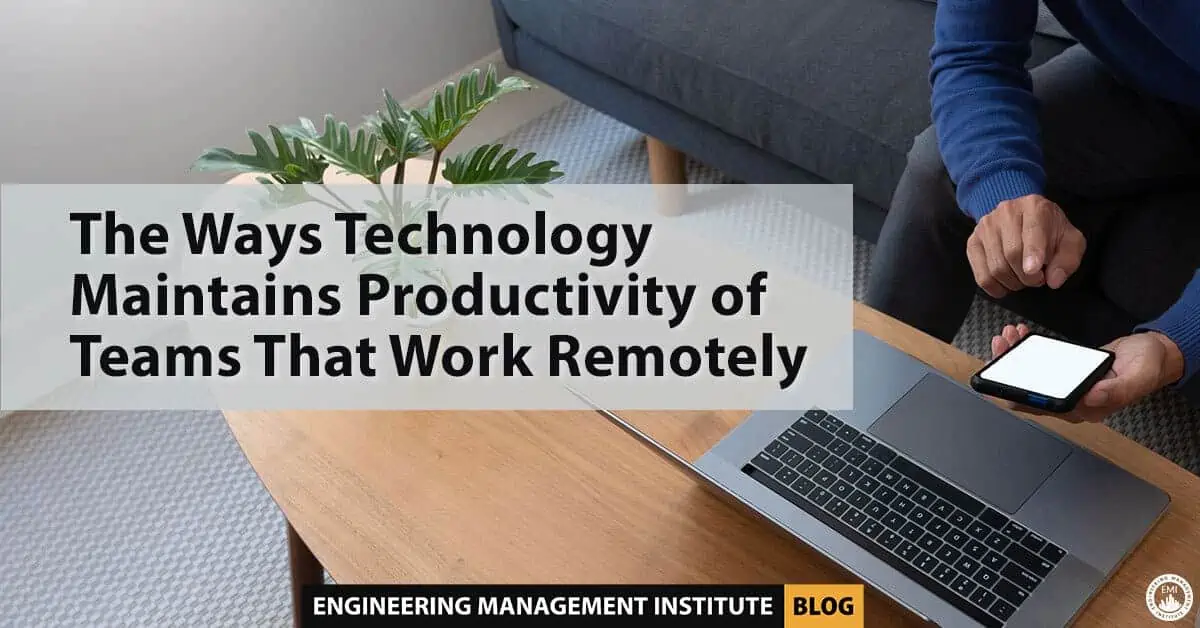 Wondering how advanced technology can assist businesses in making their teams productive? In this article, I will discuss several ways how technology has already optimized the work of remote employees! 
Last year, businesses witnessed a fundamental transformation of the traditional office due to the havoc caused by the COVID-19 pandemic. This resulted in a kind of "remote-work economy," which is presumably to be a foundation even after the pandemic is long since passed. 
The above-mentioned became a new issue for businesses as well as staff because remote work has become a common practice. However, the growing access of super-fast internet, side-by-side with the development of cloud computing, has enriched present businesses with the infrastructure that is necessary to promptly adjust to multiple remote work challenges. 
As a result, according to Statista, small and medium-sized enterprises are expected to invest more than $100 billion on teamwork tools, cloud-based apps, cybersecurity platforms, and many other remote digital services during 2021-2023. Online business-to-business (B2B) marketplaces like Engre are also gaining momentum. This innovative technology has turned out to be an integral part of business daily routines. Offices, educational establishments, and even hospitals count on contemporary tech to guarantee that business processes function as usual. 
Nowadays, people are free to work from anywhere, partner with each other seamlessly, optimize client care, and gain new skills and competencies online. Let's explore how technology maintains the productivity of employees who work remotely. 
Technology Reconsiders Remote Work Culture
[Read more…] about The Ways Technology Maintains Productivity of Teams That Work Remotely