5 Key Skills You Can Build to Manage Conflict in the Workplace
is a guest blog by Walter Bodell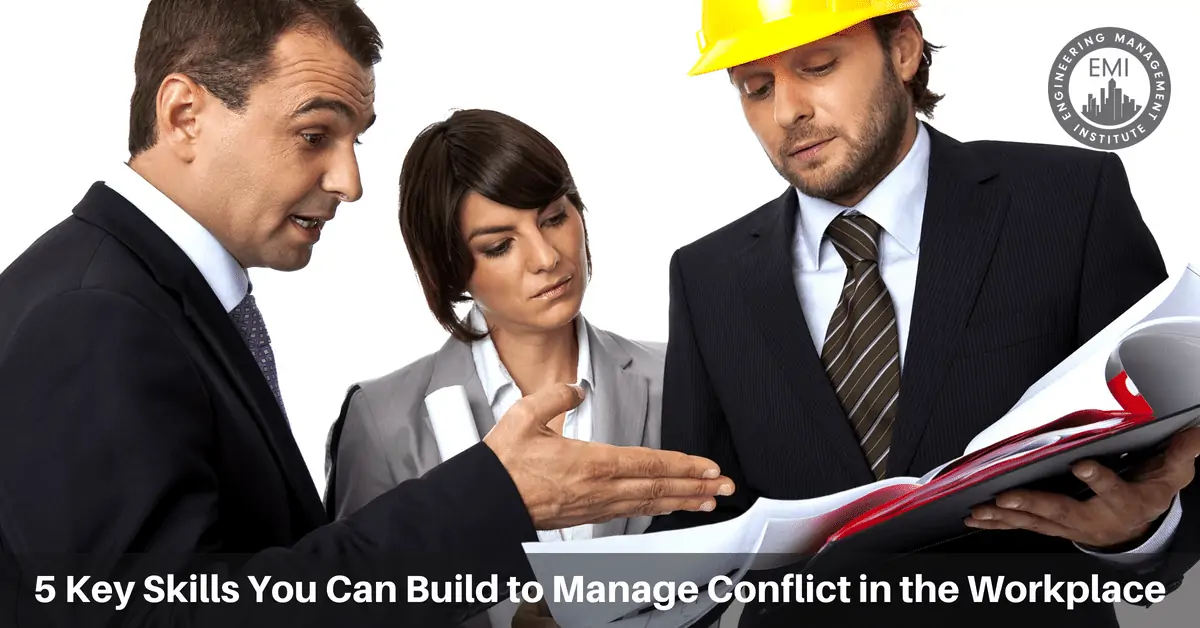 Conflict is an inevitable part of life. People with the healthiest relationships, both personally and professionally, understand and recognize this fact. Rather than trying to simply avoid conflict, they learn to manage conflict and work through it. Developing good conflict resolution skills for the workplace is possibly one of the most important things you can do to create a healthy working environment both for yourself and for others. By learning to manage and resolve conflict in the workplace, you can make yourself an invaluable part of almost any team. Here are 5 critical elements to you can use to manage conflict in the workplace.
[Read more…] about 5 Key Skills You Can Build to Manage Conflict in the Workplace