Speech Preparation is a guest post by Shoots Veis, P.E.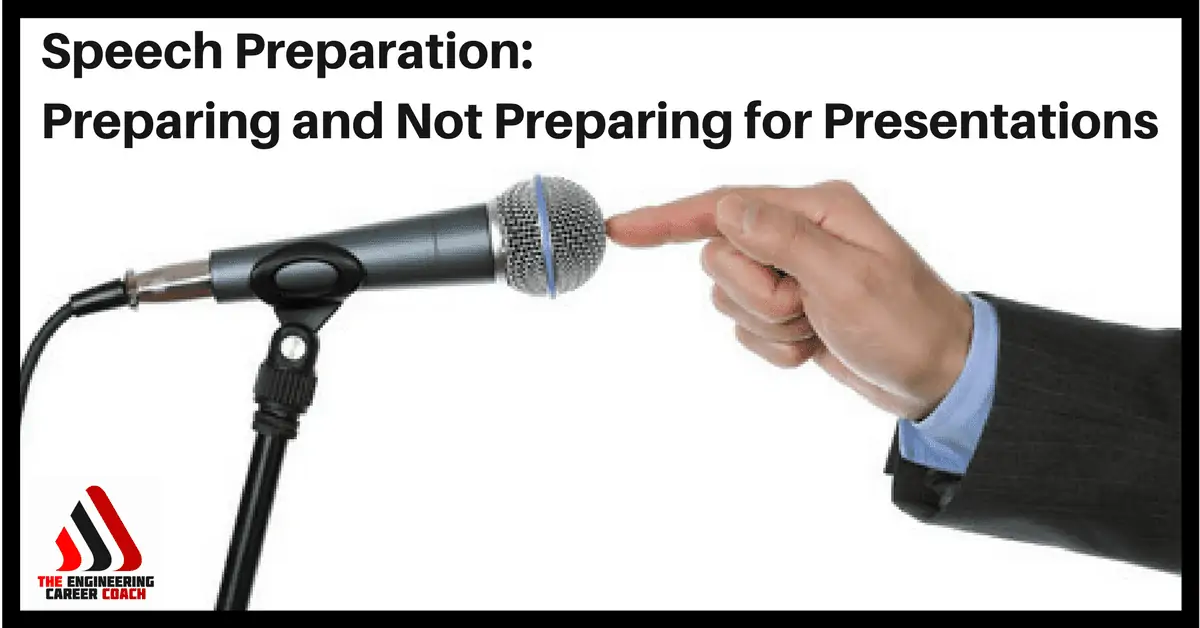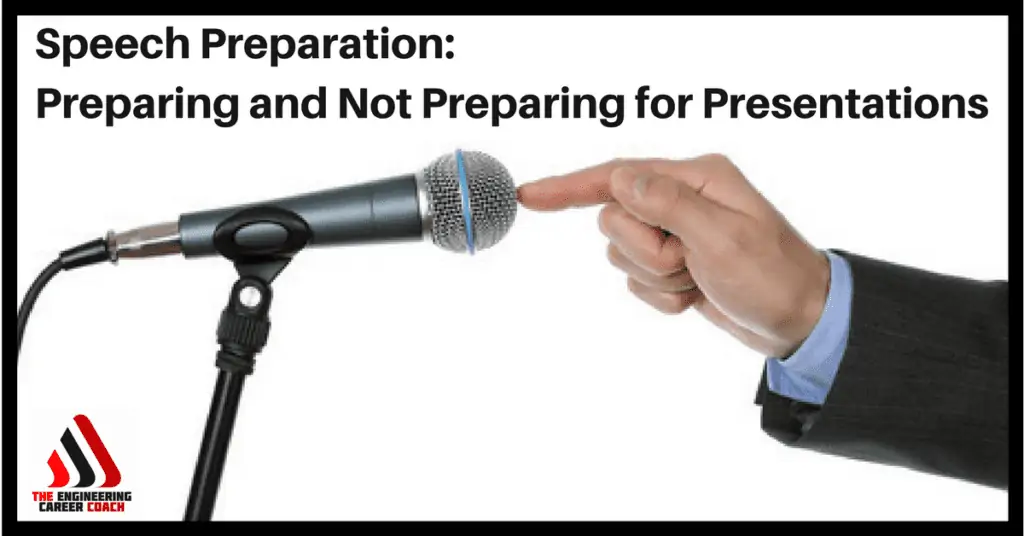 I'm always excited when I get to deliver a speech, so I sent in an application to speak at a conference of operators on one of my favorite subjects.  I had spent two months with speech preparation and would be able to deliver it a couple of times for practice, between the acceptance at the conference and the day I would speak.  My proposal was accepted and I celebrate each time I get to convey the message, because I want my audience to walk away with a heightened appreciation for infrastructure.
Developing the presentation was not a burden because I believe in the issue and expended the effort necessary to develop a good speech.  I focused on defining the scope and objectives to fit them into a 30 to 45-minute time frame.  I found just the right story to open the speech and used graphical slides to reinforce each point.  I practiced several times before my first delivery and made small adjustments to the presentation after each delivery.  I have given the speech many times and it has never failed to be a hit.
[Read more…] about Speech Preparation: Preparing and Not Preparing for Presentations