This is a guest post by Patrick Sweet, P.Eng.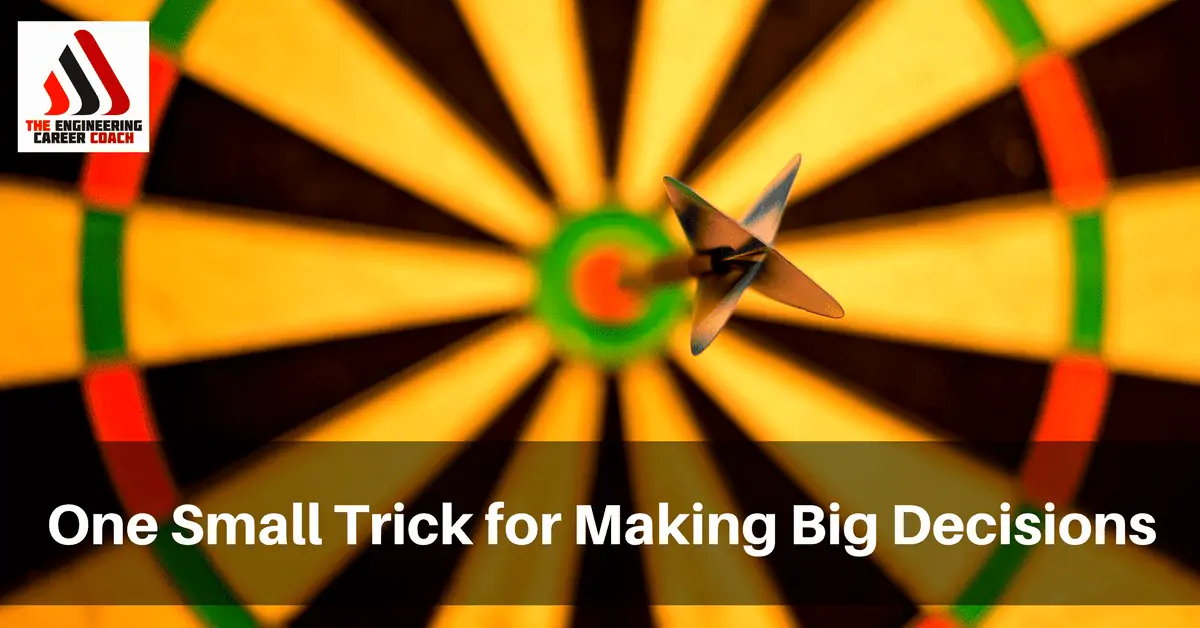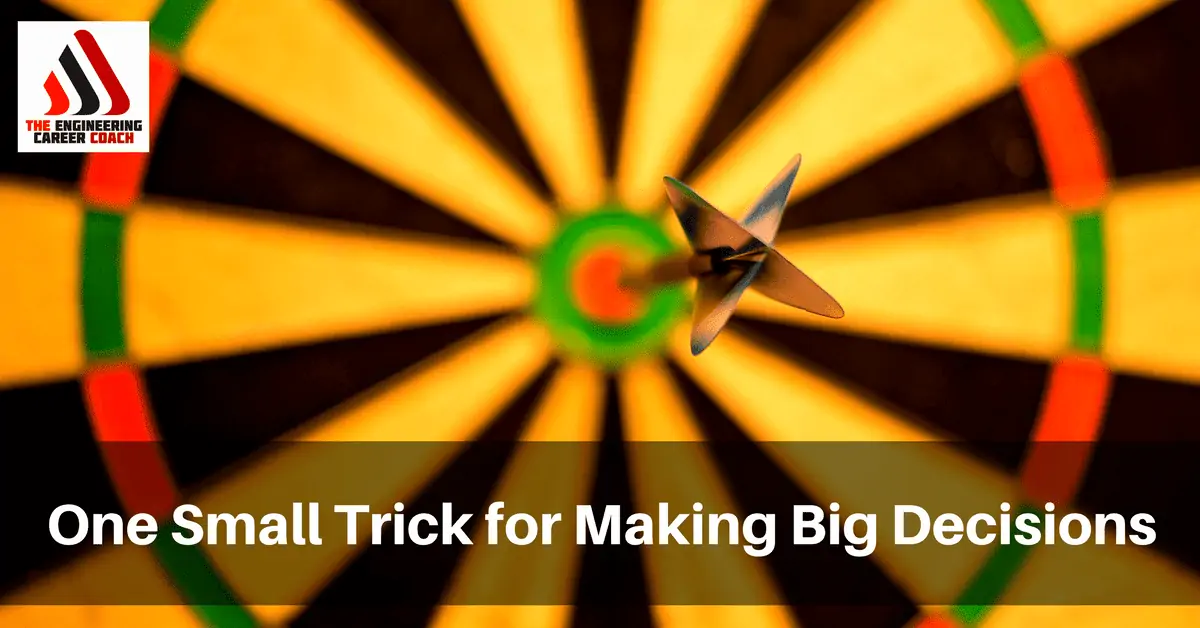 Have you ever been in a situation where you felt like it was impossible to make a decision? Or have you ever gone all-in on a big decision just to find out you made a huge mistake?
I've done both, and I'm sure I'm in good company. Paralysis by analysis is a terrible state to be in – especially when you realize you're in that state and can't seem to do anything about it. It's even worse to realize you made a terrible big decision – there's no turning back the clock, and you're stuck with the situation you're in.
Luckily, there's some simple advice that we can use to avoid either situation in the future. In his book Great by Choice, management expert Jim Collins explains what great companies do to make smart decisions. Great companies fire bullets first, then cannonballs. I believe that you can take the same advice and apply it to your engineering career and life.
Experiment first