This is a guest post by Jeff Perry, MBA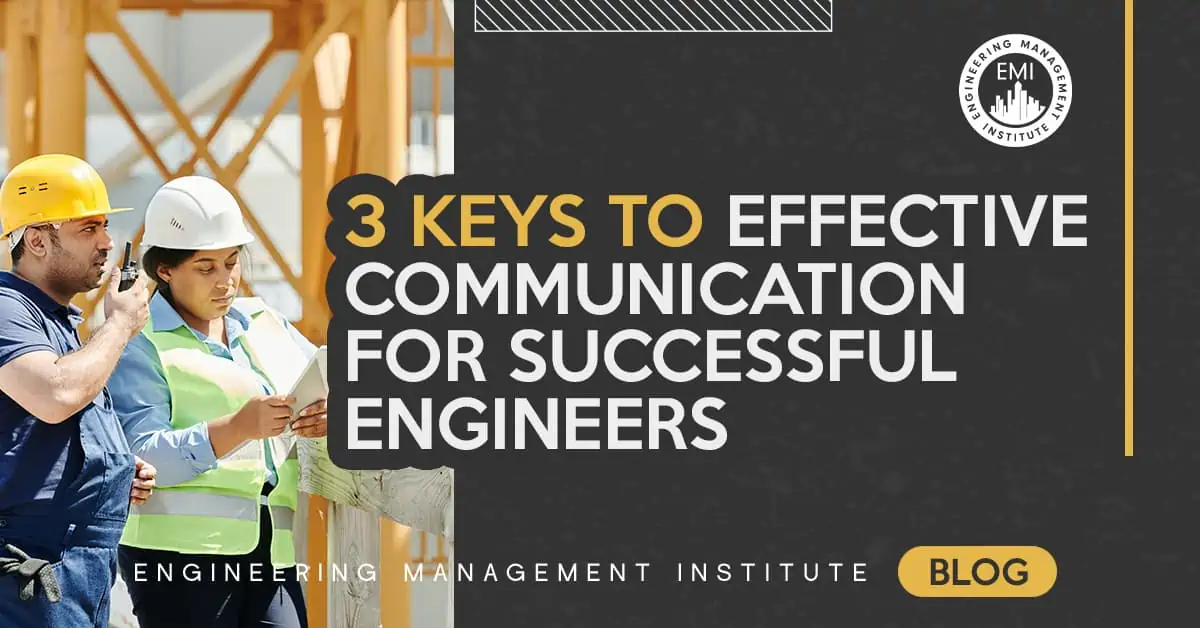 "The art of communication is the language of leadership" ~ James Humes
Are you an effective communicator?
Pause a moment before you answer that.
If your instinct is to say "yes," let me ask another question: Do those you work with believe you are an effective communicator?
It might be worth asking them! If they are honest with you, even if you are doing well they will share opportunities for you to improve your communication approach.
In many ways, effective communication is a HUGE key to your personal and professional success. So let me share three keys to effective communication that can help you in your career!
1. Simplify Communication
"Make everything as simple as possible, but not simpler." ~ Albert Einstein
Engineers work on remarkably complex products, processes, and systems. Many go deep into learning and applying specialized technical knowledge. They need to learn new programming languages, understand complicated technical details, and put it together into something that is great for end users.
[Read more…] about 3 Keys to Effective Communication for Successful Engineers