This is a guest post by George J. Newton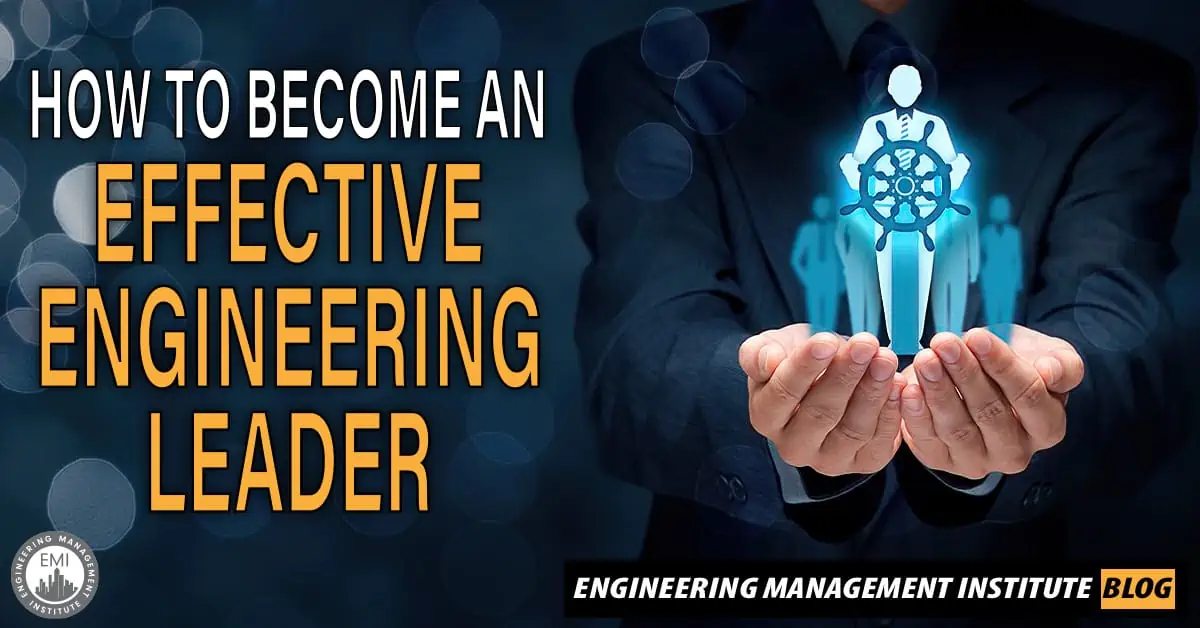 It can be challenging to transition from being a great engineer into a position of leadership. While your technical knowledge and skills are essential to the execution of your role, being in a position of leadership also necessitates a range of non-technical skills. Here are four key principles to help you become an effective engineering leader, one who can not only achieve results, but also lead and inspire teams.
1. Understand Your Team's Needs
Management positions require that you understand your team's day-to-day job and develop empathy. The more you can understand your team's individual journeys and experiences, the better placed you can be to support them to meet their goals and needs. Importantly, this will help you to ensure that they are not only engaged with the work, but that they are also being productive.

[Read more…] about How to Become an Effective Engineering Leader