This is a guest blog by Dave Nevogt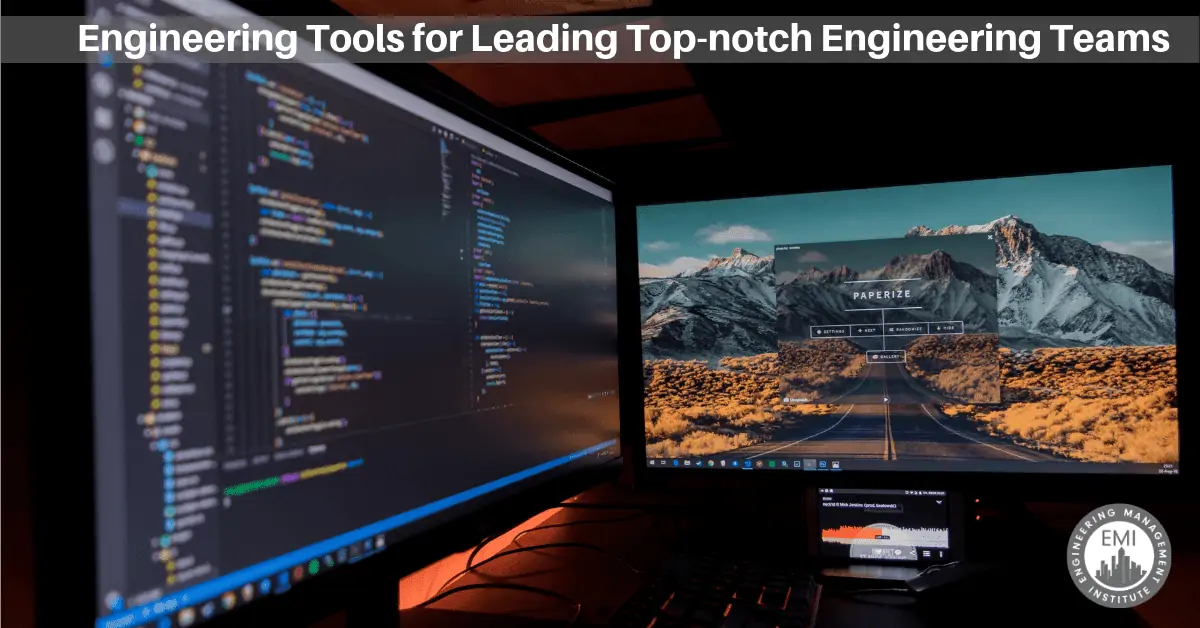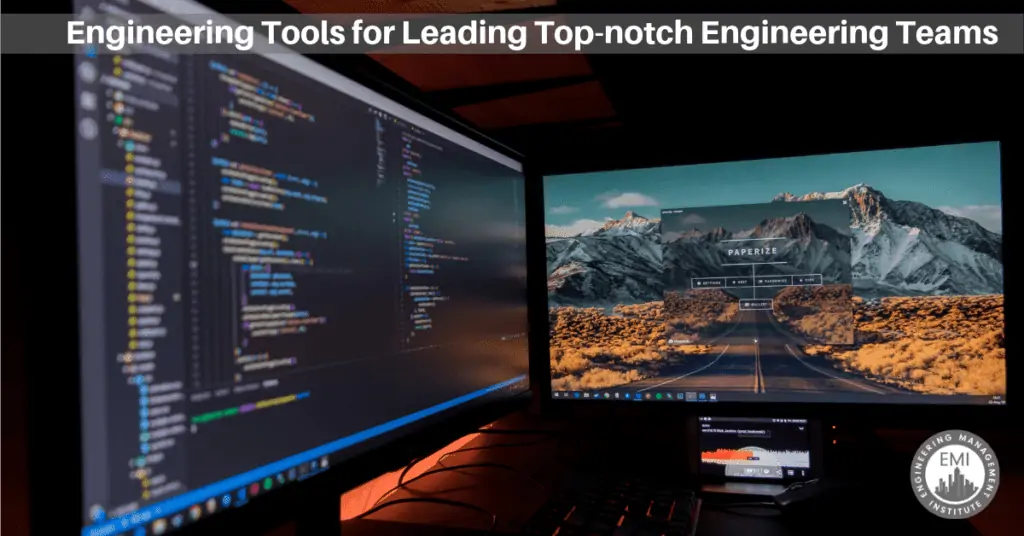 Managing an engineering team can be a highly difficult task. With major responsibilities like overseeing the project's progress and keeping track of team member's daily work, it's important to have a competitive mindset, the right skill set and must-have engineering tools for engineering teams.
Digital tools that are helpful to engineering teams have grown in popularity over the past few years. The wide array of features that modern apps have can drastically change the way engineering teams work together.
Utilizing this software will help managers handle projects more effectively, gain more control over their time, and ultimately, increase their productivity. Let's have a look at the essential engineering tools that can make engineering team management more streamlined. [Read more…] about Engineering Tools for Leading Top-notch Engineering Teams