What Engineers of the Future Need to Know is a blog post by Matthew K. Loos, PE, LEED AP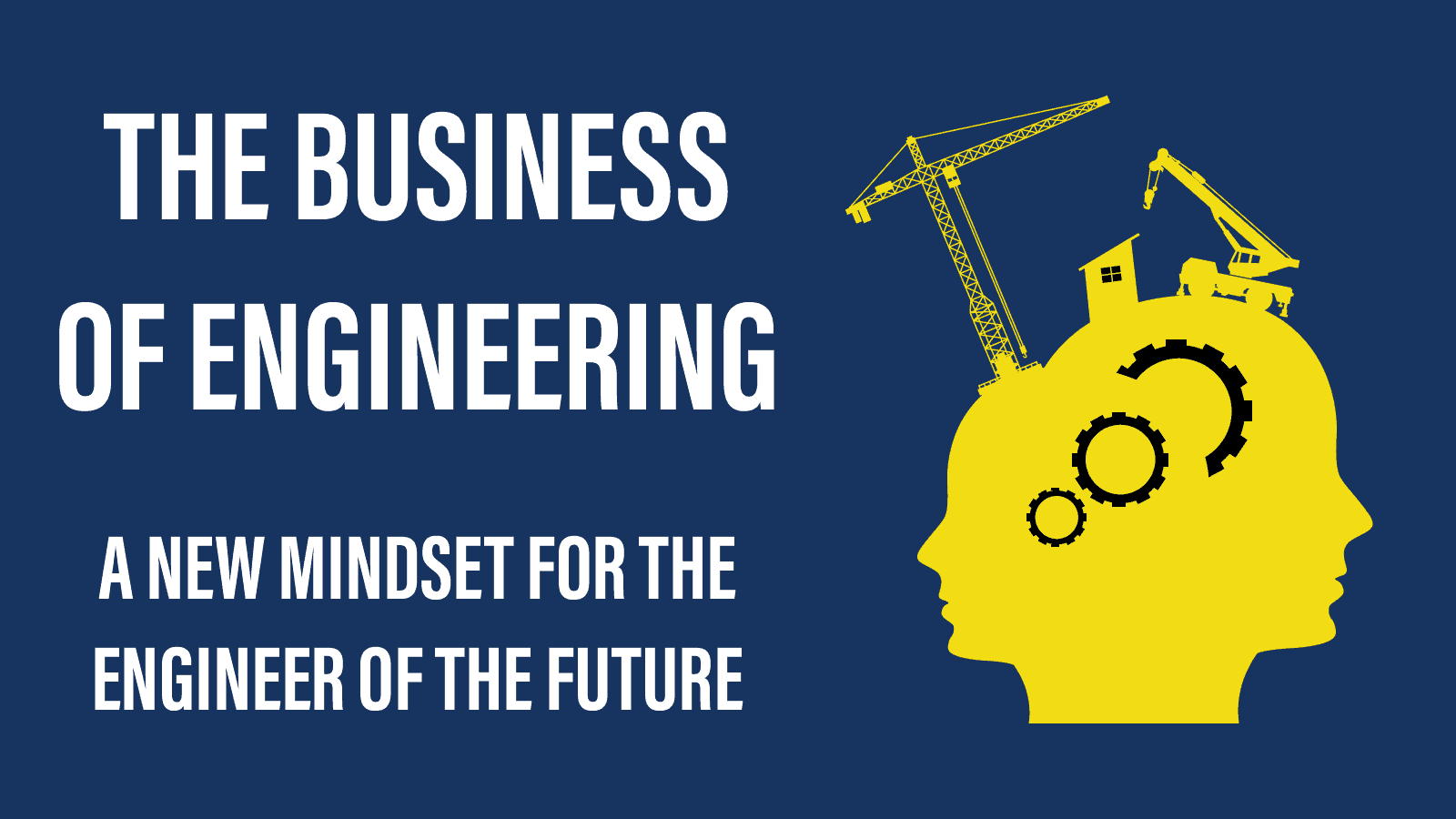 The following is an excerpt from The Business of Engineering: A New Mindset for the Engineer of the Future available only through this Kickstarter Campaign.
Engineers of the future will need to possess skills not commonly taught in engineering schools today. However, we can see that the curricula for a majority of engineering schools are beginning to change. Many schools are starting to adopt alternative learning strategies to engage more and more brighter students who may not have previously chosen engineering as a career path. The engineering schools have started to realize that technology is moving at such a rapid rate that they must prepare students differently than they have in the past.
[Read more…] about What Engineers of the Future Need to Know to Succeed