This is a guest blog by Jeff Perry, MBA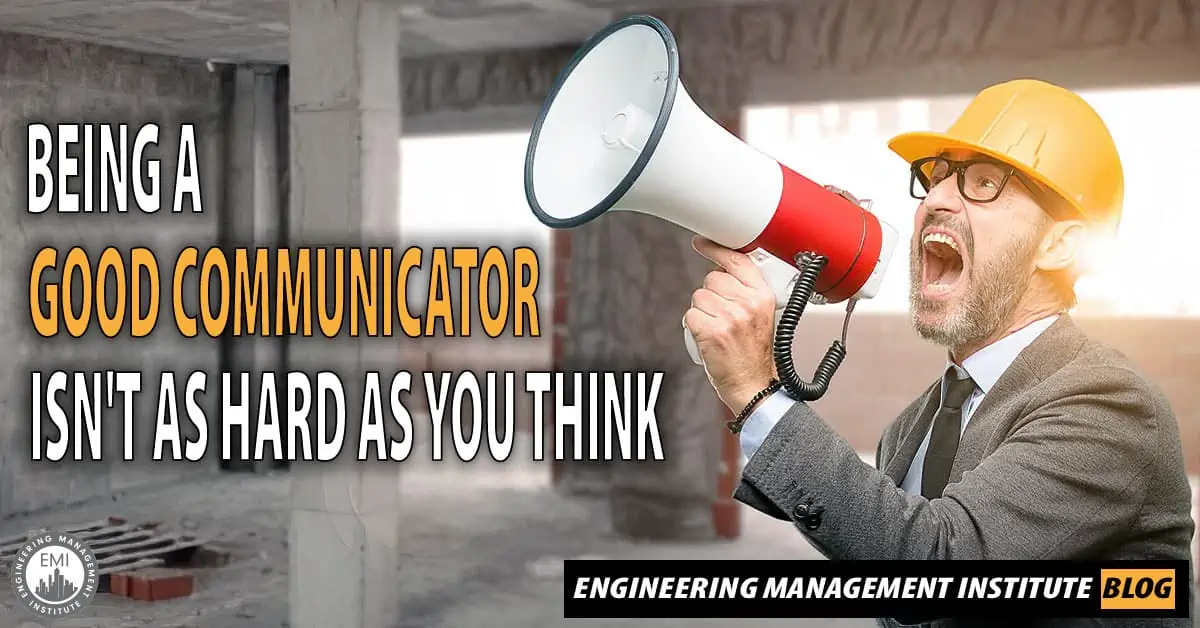 "Engineers don't have good communication skills." I hear this all the time, and it is a myth. While it may be true for some engineers, we cannot put it out as a blanket truth that applies to all of them. And most importantly, if someone is not a great communicator now, they can develop those skills, just like anyone else. Often this myth pairs itself with the expectation that most engineers are introverts, which some people think leads to bad communication.
The truth is, both introverts and extroverts can be fantastic communicators, as these skills can be learned and developed over time. The natural behavioral types of introvert vs extrovert have nothing to do with actual ability to communicate, but rather identify how people gain energy from interpersonal interaction (and where they exist on the spectrum). Humans are naturally social beings, and we feel purpose as we develop connections with others. Thus, developing an array of communication skills is necessary for everyone to be happy and healthy.
To assist, I'd love to share some ideas and activities to help you level-up your communication skills:
Practice Listening
Developing communication skills is a broad idea that covers a lot of ground. To start, engineers can develop their own communication abilities by focusing on the skill of listening. I love this quote by Stephen R. Covey:
[Read more…] about Being a Good Communicator Isn't as Hard as You Think