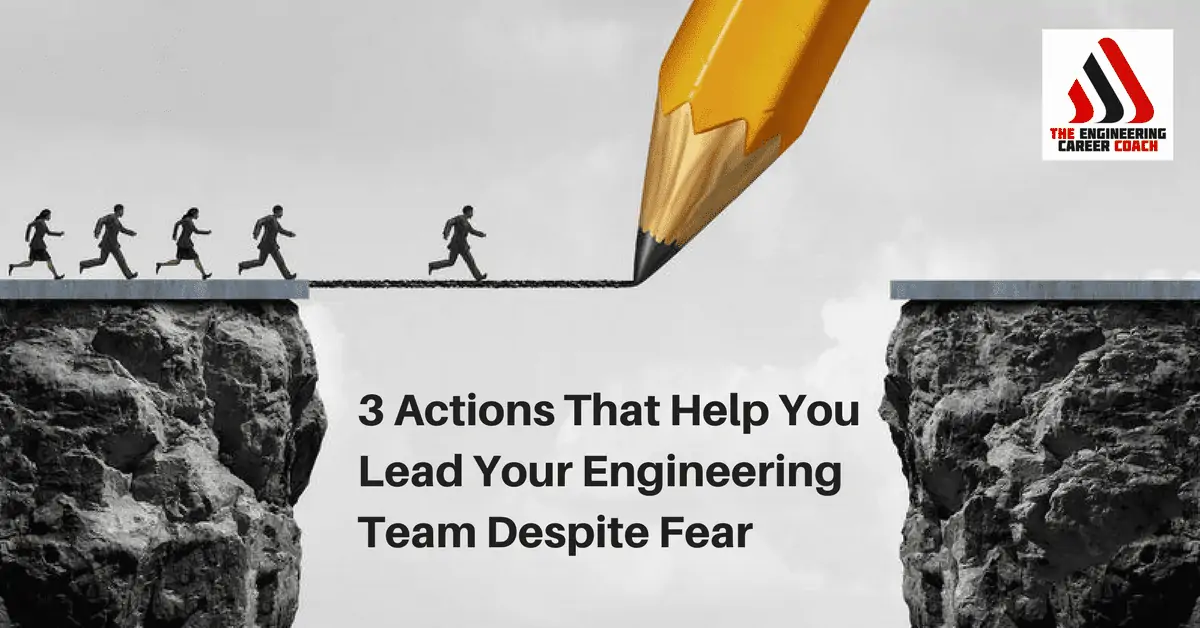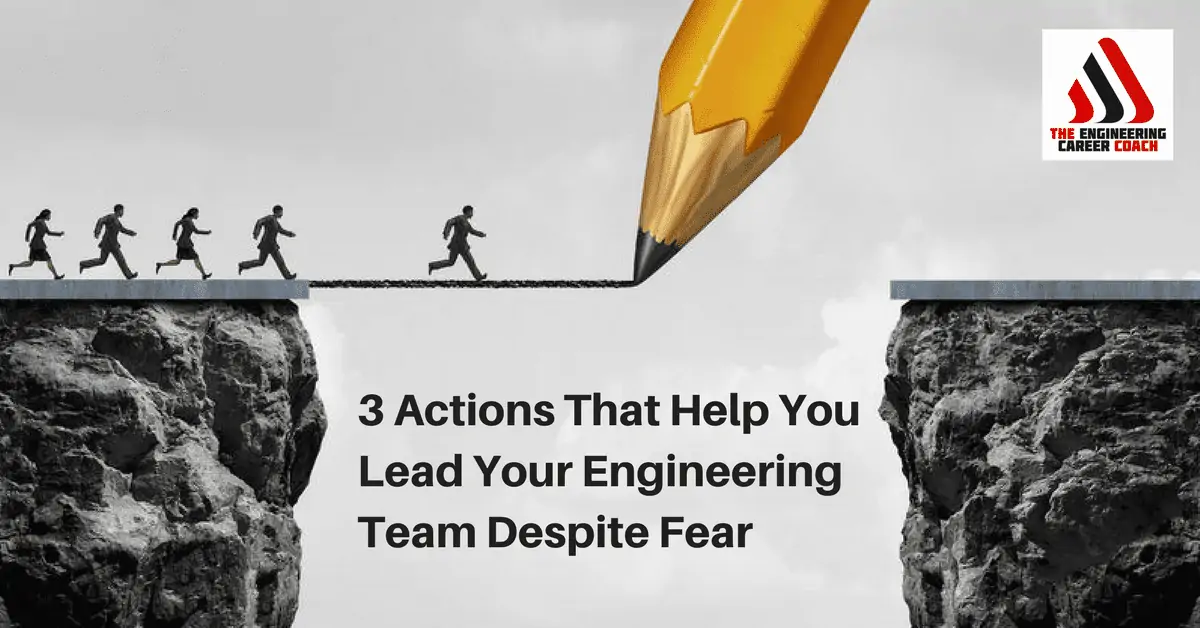 Here's a topic not often discussed in the offices of the majority of leaders:  FEAR.  We'll talk about risk, or problem's, or setbacks.  But never fear.   Why is that?  Probably because the word "fear" comes with a lot of baggage.  Fear isn't something that's talked about openly, ever.  It's a sign of weakness or lack of capability.
The truth is, fear is present whether we want to admit openly or not.  Leaders have fears, team members have fear, even senior leaders and clients have fears.  Fear of failure, fear of looking bad, fear of missing something important that sets a project on its rear…the list goes on.  Some of these fears are project or mission related, some are personal.
Regardless, fear still exists.  Am I wrong?
Here's an example:
[Read more…] about 3 Actions That Help You Lead Your Engineering Team Despite Fear