This is a guest blog by John McGill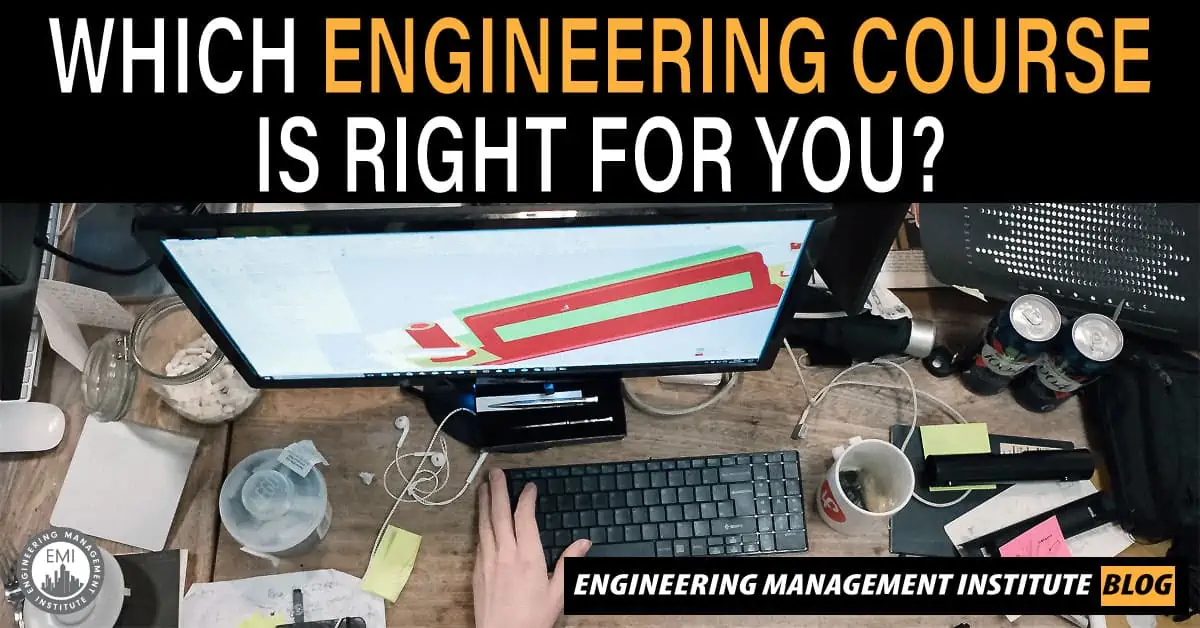 Engineering is a vast subject and has lots of types of courses to choose from; it may be tough to pick the course that suits you well. In order to decide, one should try and determine what one is passionate about. In some sense, it has to be established by means of different approaches to various engineering themes. Usually, it happens during the college years, when one is to gain basic knowledge about engineer branches and qualifications.
Also, it can happen that one, being involved in one engineering subject, is interested in another one that he or she doesn't have in a curriculum. As follows, aspiring to gain knowledge in the latter one, a graduate might ask himself, "who will do my engineering homework while I will immerse in another engineering subject." In order to make the process faster and make one sure that he or she take an appropriate course, the question of which engineering course is right is further to be analyzed.
Electrical Engineering Qualification
[Read more…] about Which Engineering Course Is Right for You?