Podcast: Play in new window | Download | Embed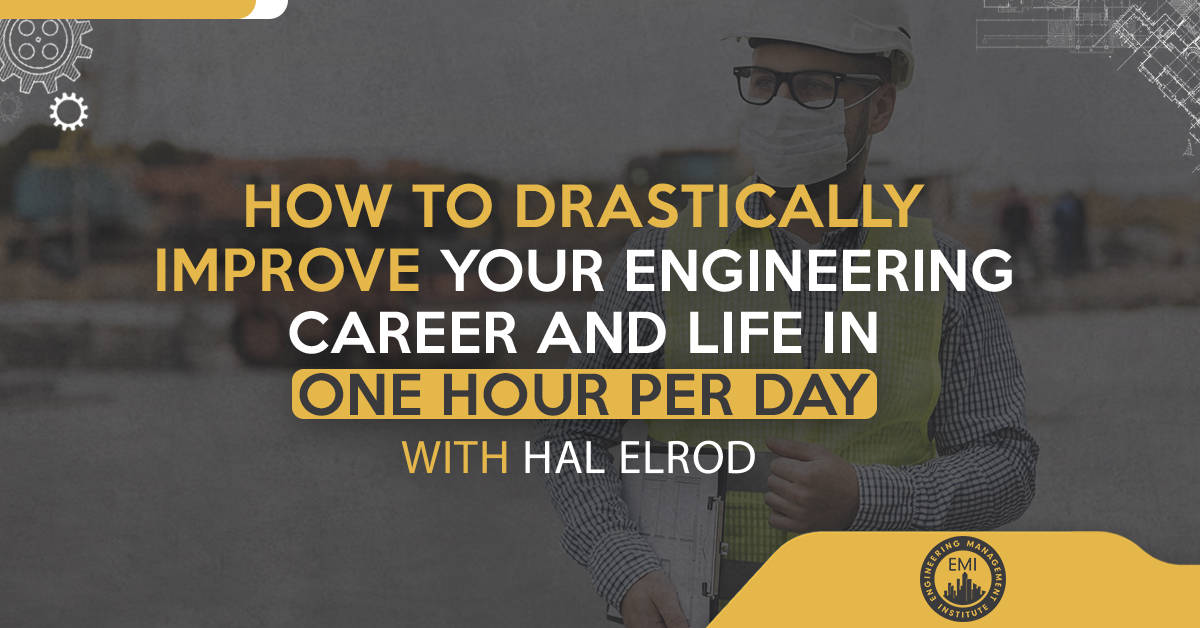 In this session of The Engineering Career Coach Podcast, I interview Hal Elrod who absolutely changed my life earlier this year with his book The Miracle Morning The Not-So-Obvious Secret Guaranteed to Transform Your Life (Before 8AM).
"Let today be the day you give up who you've been for who you can become." – Hal Elrod
In the Take Action Today segment of the show, Hal gives you one specific action you can take to improve your life.
Hal Elrod is the best-selling author of The Miracle Morning which is highly regarded as one of most life-changing books ever written. Hal actually died at age 20, hit head on by a drunk driver, was dead for 6 minutes, woke up in a coma after 6 days and faced the news that he may never walk again. Not only did Hal walk, he went on to run a 52-mile ultra-marathon, become a hall of fame business achiever, international Keynote Speaker, success coach, hip-hop recording artist, and multiple time #1 bestselling author.
Listen to this session and learn how to improve your engineering career and life in just an hour a day. Here are some points Hal discussed about the miracle morning process: [Read more…] about TECC 72: How to Drastically Improve Your Engineering Career and Life in One Hour Per Day with Hal Elrod – The Engineering Career Coach Podcast