5 Laws for Engineer Career Success is a blog post by Tom Jager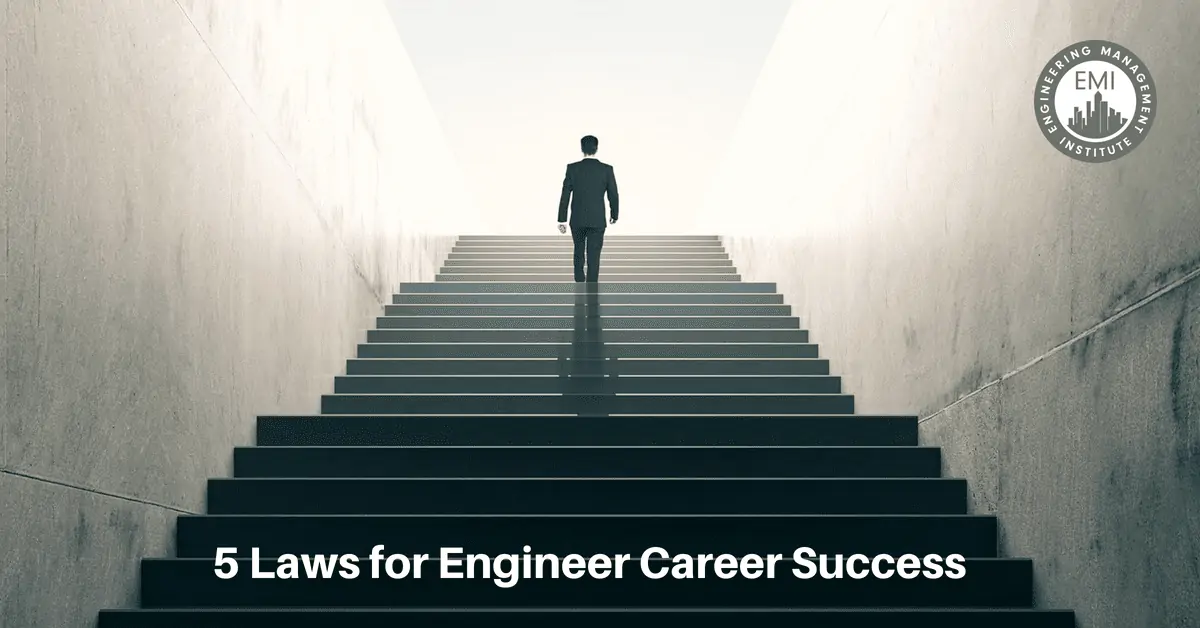 "Engineering is the closest thing to magic that exists in the world."
This quote comes from Tesla's CEO Elon Musk and beautifully describes what each engineer wants to do and should do to achieve career success: create, innovate, and improve everything around them.
Becoming a successful "wizard," or engineer, has never been easy because the profession requires complex skills and even more complex responsibilities. To enter such a career, one has to develop the courage and personality traits needed to endure all the challenges one will face in this profession.
Despite a popular opinion, knowledge alone is insufficient to succeed as an engineering professional. You have to have that desire to design the things that millions are only dreaming about. That's what drives people working on such amazing projects such as an autonomous car and an upcoming flight to Mars.
What else distinguishes these brilliant engineers?
The ability to follow the unwritten laws of the profession that keep them focused and moving forward.
In this article I'd like to focus on these laws in hopes that they can help you to become a successful or more successful engineer.
Law #1: Do Good Work