This is a guest blog by Chris Jackson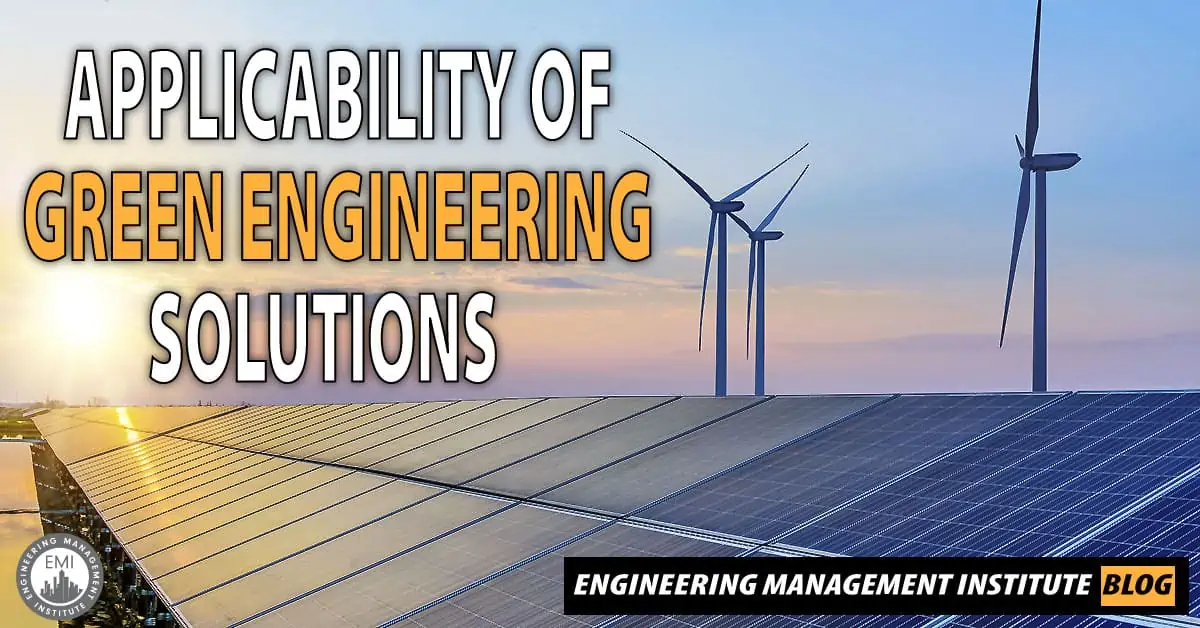 Today, the world is facing environmental problems such as climate change, high energy costs, and pollution-related illnesses. These issues have prompted engineers and architects to develop green solutions. Designed to be more environmentally friendly, new residential and commercial buildings and renovations are now able to reduce emissions, energy consumption, and illnesses. While the use of sustainable practices is currently a hot trend in both renovation and new construction, it was actually developed more than 50 years ago, when only few builders and designers gave this idea little thought.
One of the popular sustainable solutions includes green engineering. To learn more about green engineering, this article by Best Access Doors is something that you should check out.
What Is Green Engineering?
[Read more…] about Applicability of Green Engineering Solutions