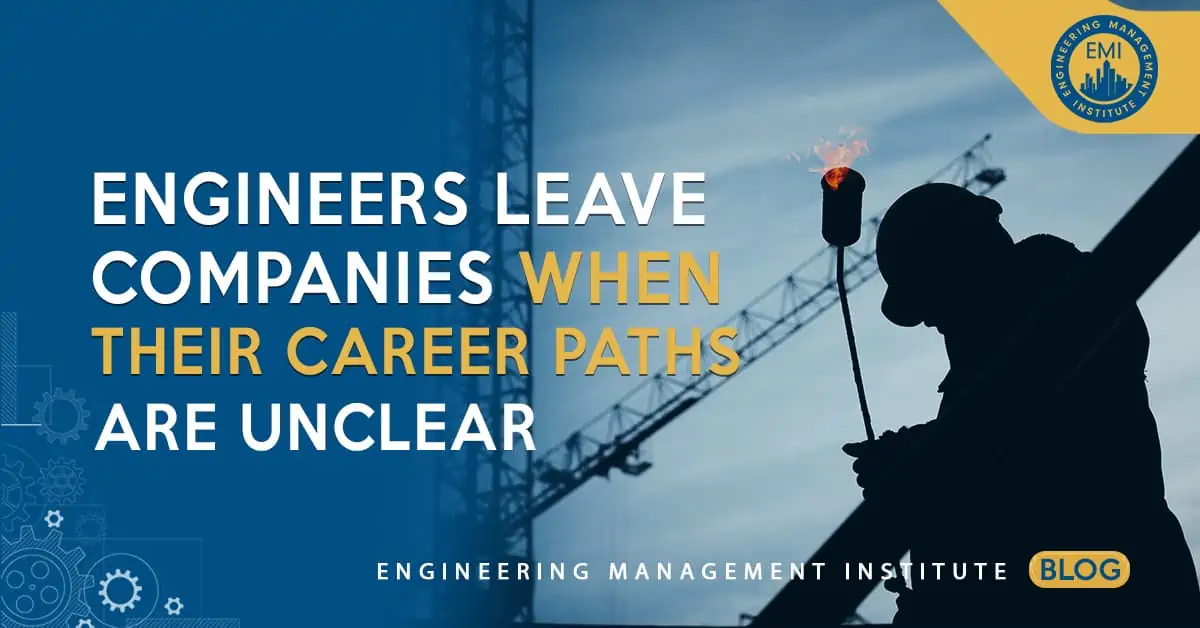 Hiring and training new employees is one of your biggest expenses, and it is costing you a lot more than money. In this post, I would like to provide strategies for improving your firm's retention rate, regardless of how good (or bad) it may be.
The Cost to Replace a Highly Trained Employee Can Exceed 200% of Their Annual Salary. 
Many engineering companies are aware of this expense, yet they hold back on investing in initiatives that can reduce this expense by greatly improving retention and also making it easier to recruit when the time comes.
At EMI, we have surveyed and provided career coaching to thousands of engineers, and they continue to tell us that the most important thing to them in their careers is the opportunity to grow. Therefore, before anything else, including salary increases and promotions to new positions, you should consider how you can provide your employees with growth opportunities. That should be your number one focus.
One great way to do this is to chart out clear career paths for your staff. People really like to see the full length of the career paths they are traveling on as opposed to just the next one-hundred feet.

According to Willis Towers Watson, 76% of employees who fall into the "high-retention-risk" category are itching to leave because they have nowhere else to go on their current organization's career ladder.
So, give then somewhere to go and offer professional training and development to help them get there.
Two Engineering Firms That Are Getting This Right
[Read more…] about Engineers Leave Companies When Their Career Paths Are Unclear