This is a guest post by Patrick Sweet, P.Eng.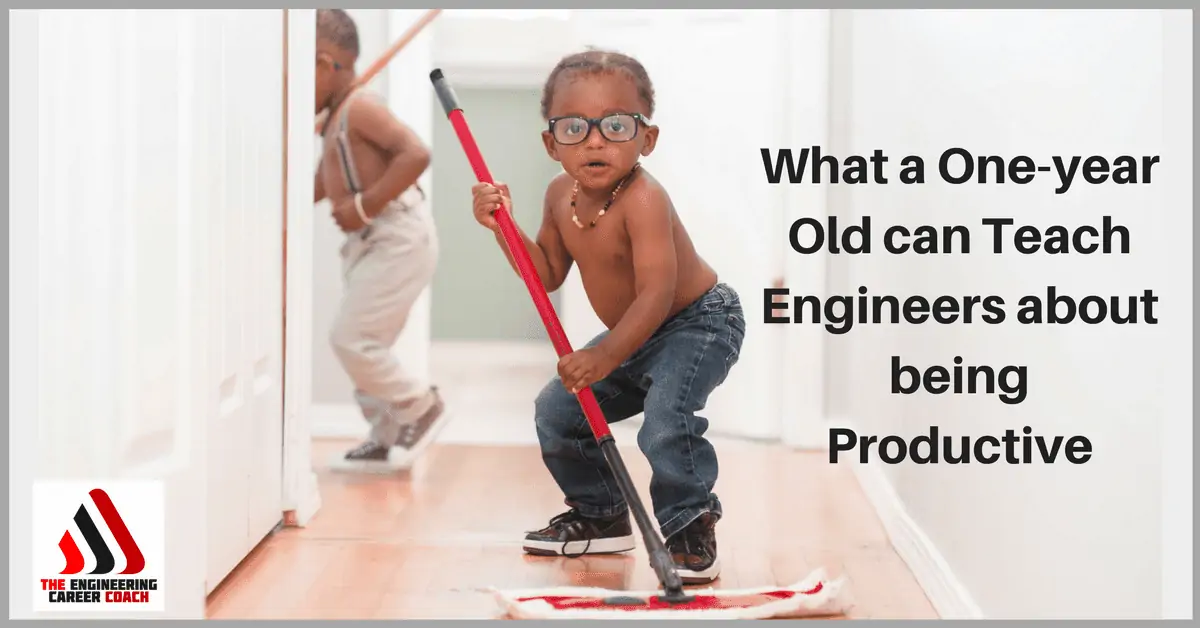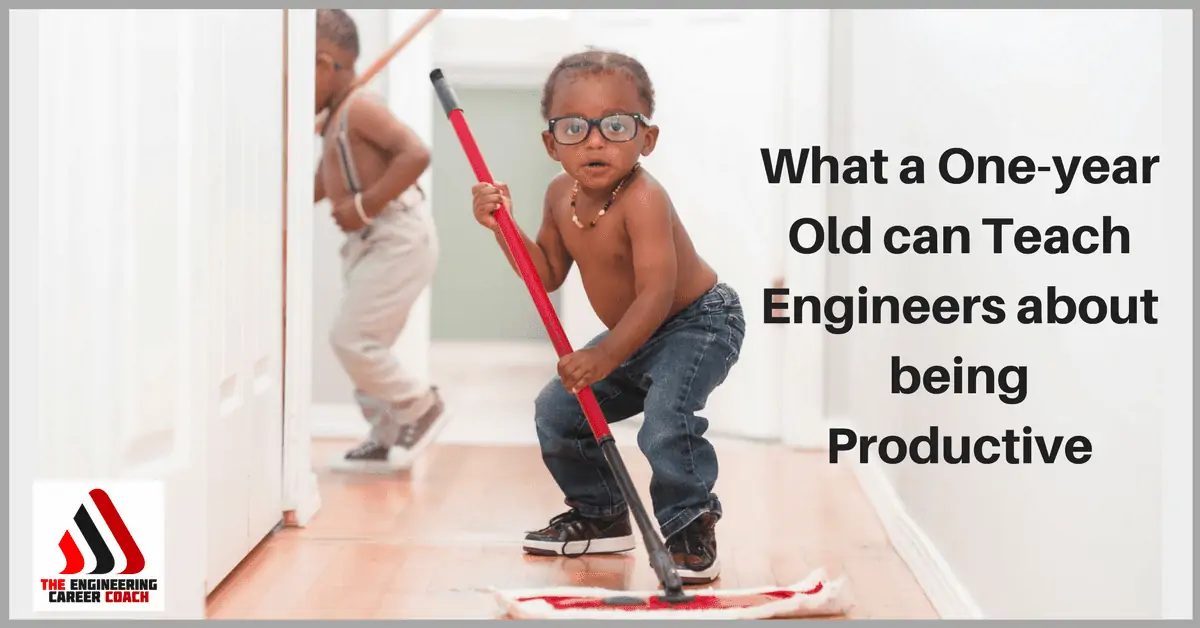 When she was about one year old, my daughter, Charlotte, started mimicking what my wife and I did in a big way. If we did it, she wanted to do it. If I stirred my coffee, she wanted to stir her milk. If my wife went to play the piano, Charlotte wanted to play the piano. If I changed the channel on the TV, Charlotte wanted to try to do it, too. It was adorable, and I almost always got a chuckle out of it. Monkey see, monkey do.
Charlotte's favorite thing to do, though, was to clean. This kid was a neat freak. The problem though, was that she was terrible at cleaning. After all, she was a one-year-old. She'd smear milk all over the table. She'd wipe her stuffed animals' paws with a dirty dishcloth she stole from the counter. She'd use the carpet to wipe off her boots… you get the idea. The world was a much cleaner place when Charlotte wasn't trying to clean it.
The link between effectiveness and productivity
[Read more…] about What a One-year Old can Teach Engineers about being Productive