This is a guest post by Craig E. Bryson, PLA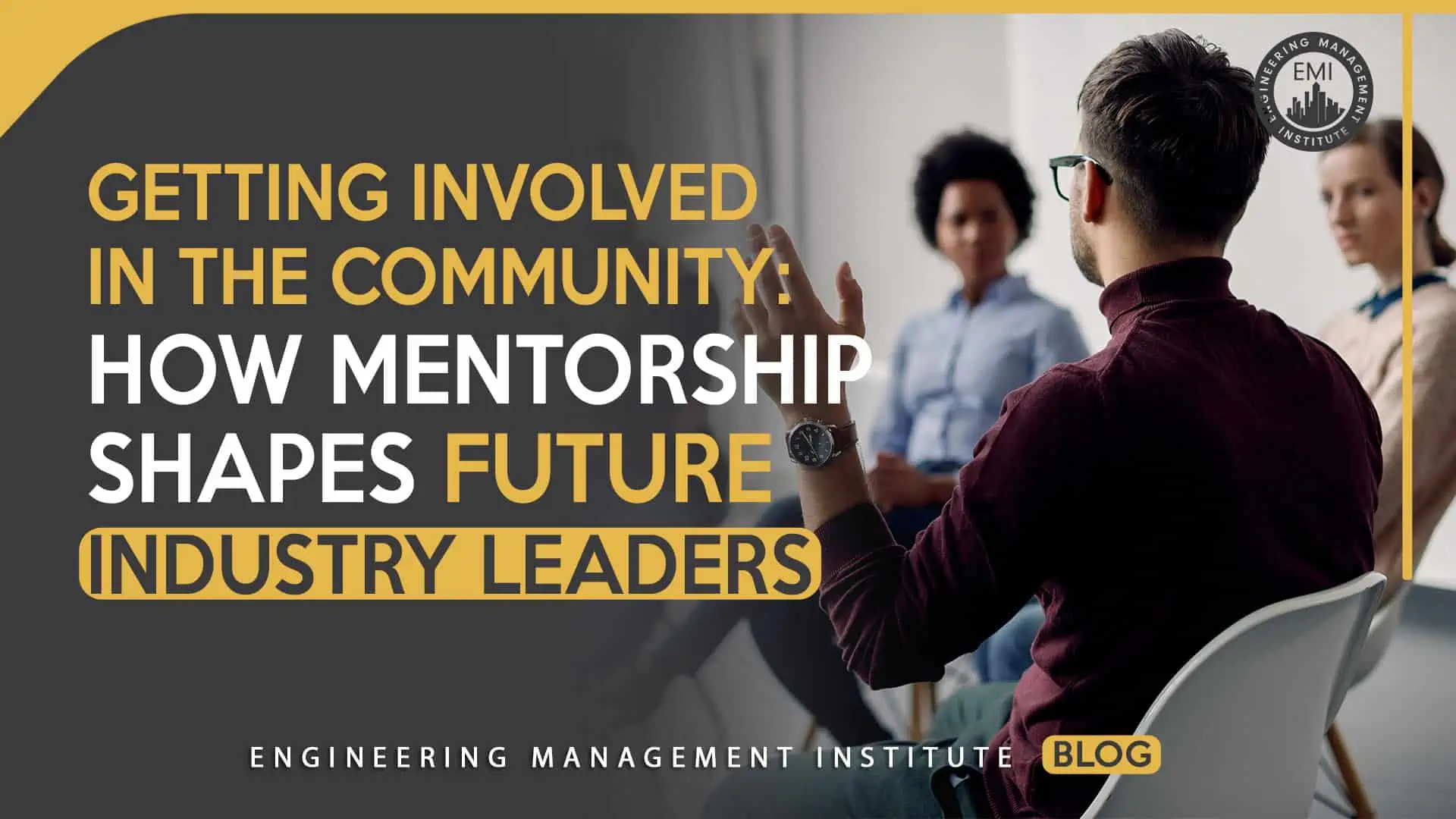 How can we get involved in influencing communities and help grow the next generation of STEM professionals?
Exposure significantly affects many students' future education and career goals. Initiatives such as mentorship programs, internships, and collaborative educational projects invest in students' growth and cultivate a pipeline of diverse, skilled individuals poised to make meaningful contributions to the workforce and Pennoni.
Active participation in local events, career fairs, and workshops like ACE exposes us to various perspectives and experiences. It helps staff expand how we think and approach challenges, and allows students to work and learn more about their interests and future goals and how to achieve them.
Pennoni has participated in the Greater Philadelphia ACE Mentor Program for years. In addition to our staff-run project group, Pennoni staff holds two seats on the ACE board and volunteers as student mentors throughout the year.
[Read more…] about Getting Involved in the Community: How Mentorship Shapes Future Industry Leaders