This is a guest post by Patrick Sweet, P.Eng.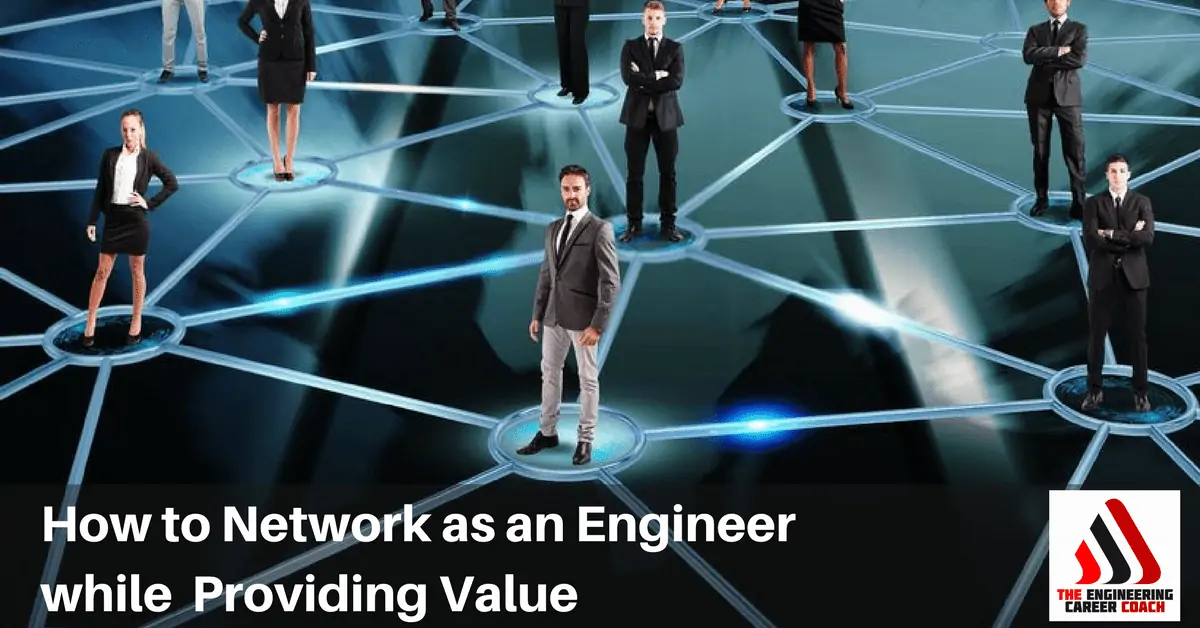 You've likely heard in the past that growing your network as an engineer is key to career success, and that getting ahead is as much about who you know and what you know.


That's all well and good. It makes sense. The more relationships you have, and the stronger those relationships, the more opportunity you'll have. The trouble is figuring out how to actually grow your network as an engineer. How do you meet new people? What do you do once you have?
Networking 101
There are two basic components to networking. First, meet new people in your field. Second, find ways to provide value to those people. Networking really is that simple.
Let me give you an example.
[Read more…] about How to Network as an Engineer while Providing Value