This is a guest post by Patrick Sweet, P.Eng.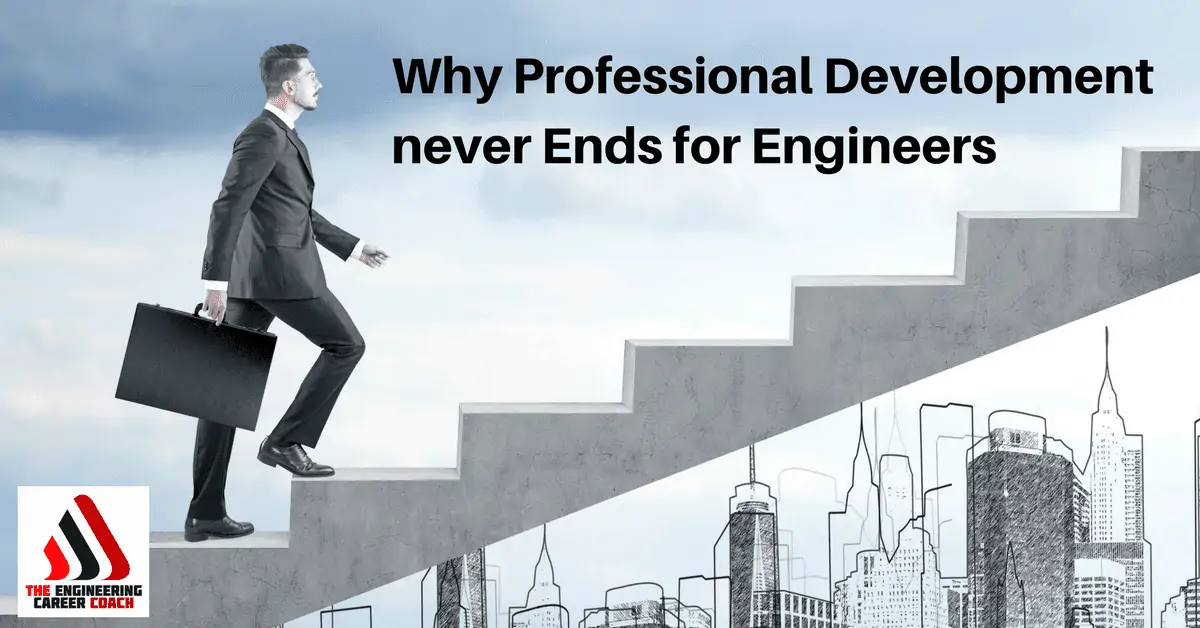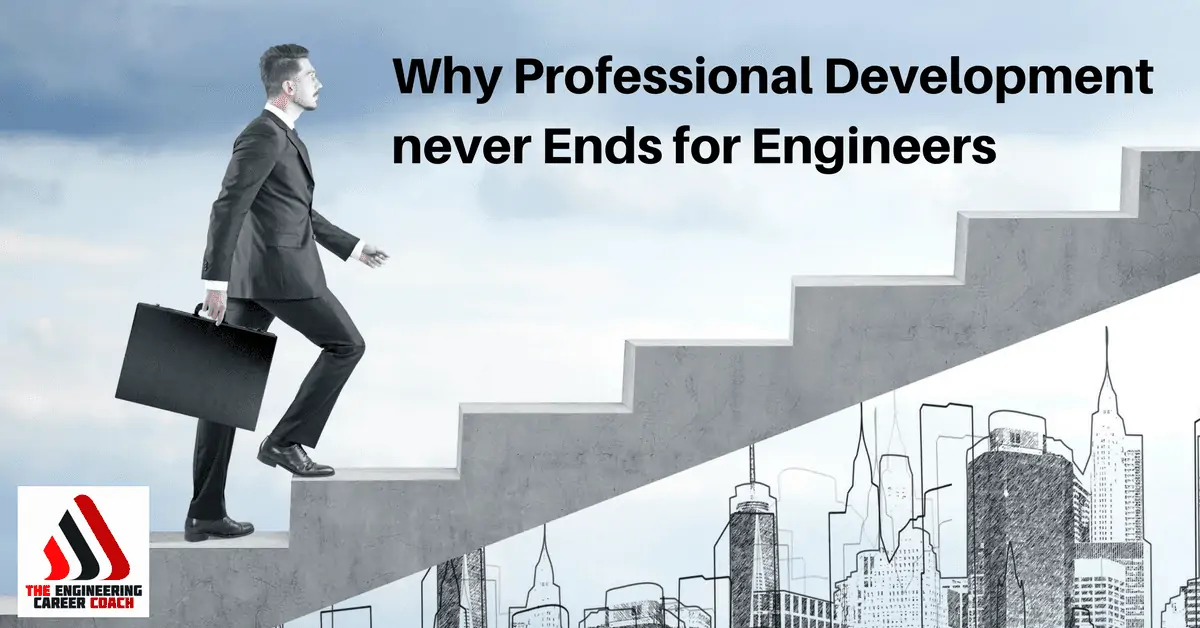 I recently presented a half-day leadership seminar to a group of engineers in Mississippi. The seminar covered the basics of the most important business skills engineers should have namely: communications, productivity, leadership, and professional development.
Thankfully, the seminar was well received. The feedback I got after the talk was very positive. As is often the case, however, one negative comment out of all the good ones stuck with me. One of the participants suggested that the session on professional development really didn't apply to experienced engineers.
As much as it can be disheartening to receive negative feedback, what really bugged me about this comment was that this particular participant either didn't buy into my main message for that session or didn't understand it. My message for professional development is simple: professional development should be part of every engineer's career from start to finish, regardless of your level of experience.
Why should experienced engineers care about professional development?
[Read more…] about Why Professional Development never Ends for Engineers