This is a guest post by Patrick Sweet, P.Eng., MBA, PMP, CSEP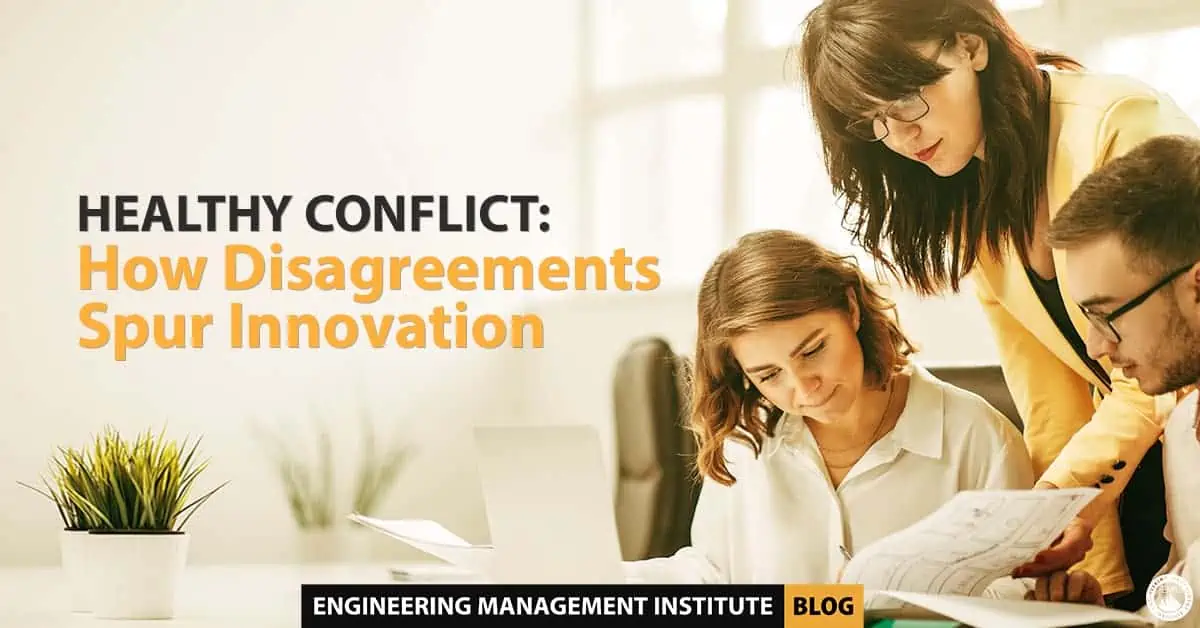 For most engineers, conflict at work is something to be avoided. It's about as desirable as spilling coffee on your pants before a big presentation or dealing with (yet another) paper jam. There's an important difference, however, between conflict and most other office challenges: conflict is incredibly important. In fact, almost all innovative products and processes are the result of conflicts at work.
This leads us to two questions. Why is it that conflict is so important for innovation, and how can you approach conflict in a healthy way? In today's article, I'll tackle both important questions.
Why Is Conflict Important for Innovation?
[Read more…] about Healthy Conflict: How Disagreements Spur Innovation