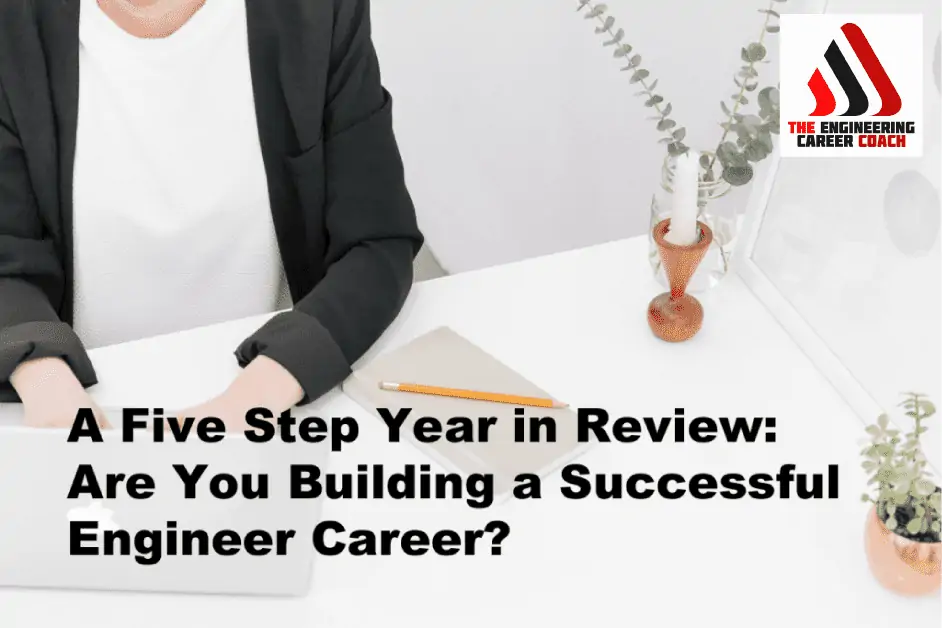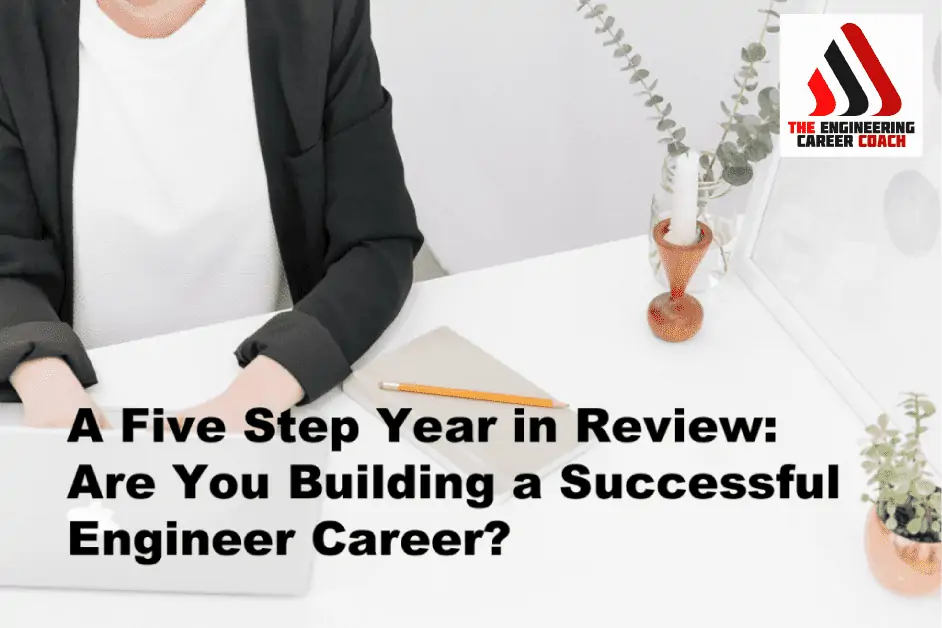 Another year has gone by in your engineering career and you are about to embark on yet another one.  As each year goes by in your career: how exactly are you measuring whether or not you are building a successful engineering career?
In this post, I would like to share with you some ways that you can measure your success as an engineer, and also get some feedback from you on how you have been doing it.
#1 Define/Review Your Success Definition
It is absolutely impossible to measure how successful you were this past year as an engineer if you don't have a clear picture or definition of what "success" looks like.  When I say "definition," I mean make it as specific as possible.  
Seriously, we're engineers, we have specifications for everything, why not have one for a successful engineering career?

For purposes of this post, let's use a sample and say: "A successful engineering career to me is one in which I am a leader in both my engineering firm and my community."
 I know this may still be somewhat vague, but as long as you can measure it, it will work.  
So let's talk about measuring success…. [Read more…] about A Five Step Year in Review: Are You Building a Successful Engineer Career?