Podcast: Play in new window | Download | Embed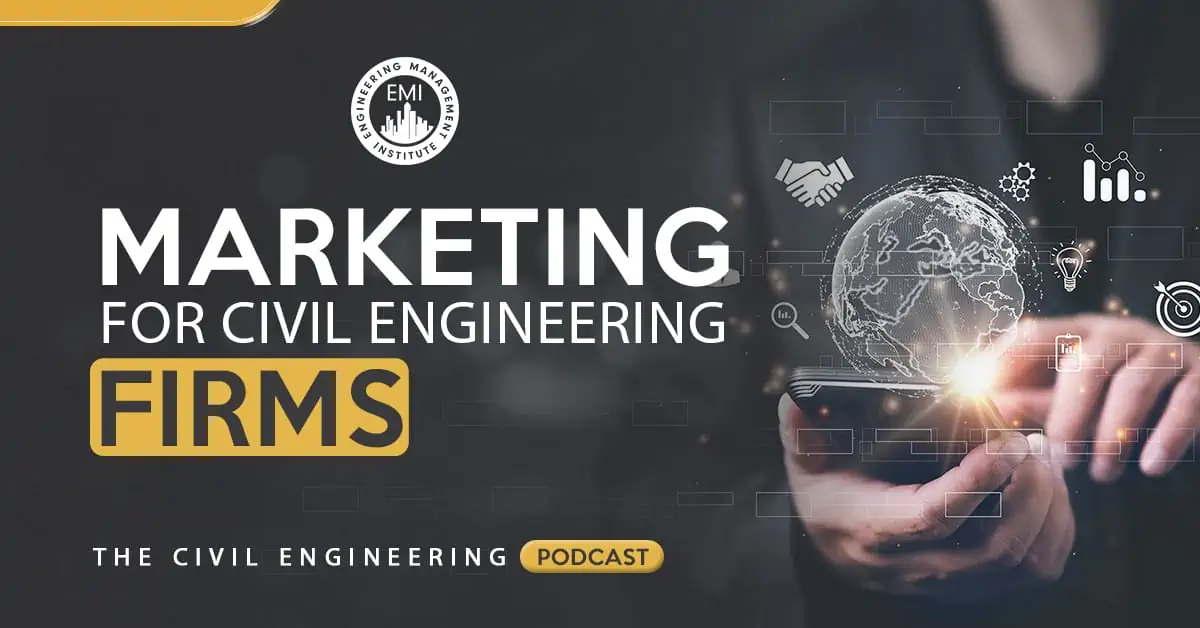 In episode 32 of The Civil Engineering Podcast, I interview Alexi Lambert, who has leadership and management experience as a U.S. Naval Officer, about Marketing for Civil Engineering Firms. She was enlisted in the Navy as an E5 (2010) as a university student and commissioned as an Ensign in the U.S. Navy (2013) and promoted to Lieutenant Junior Grade (2015).
Here are some of the questions I ask Alexi:
What tools do engineers use for their primary research for their jobs?
What are the common mistakes that engineering firms make when marketing themselves online?
How can engineers create content for their blogs?
What metrics are marketers for engineering firms typically measured on?
What is the key to getting civil engineering firms ranked for top searches in Google?
Quotes to think about: