This is a guest blog by

Peter C. Atherton, P.E.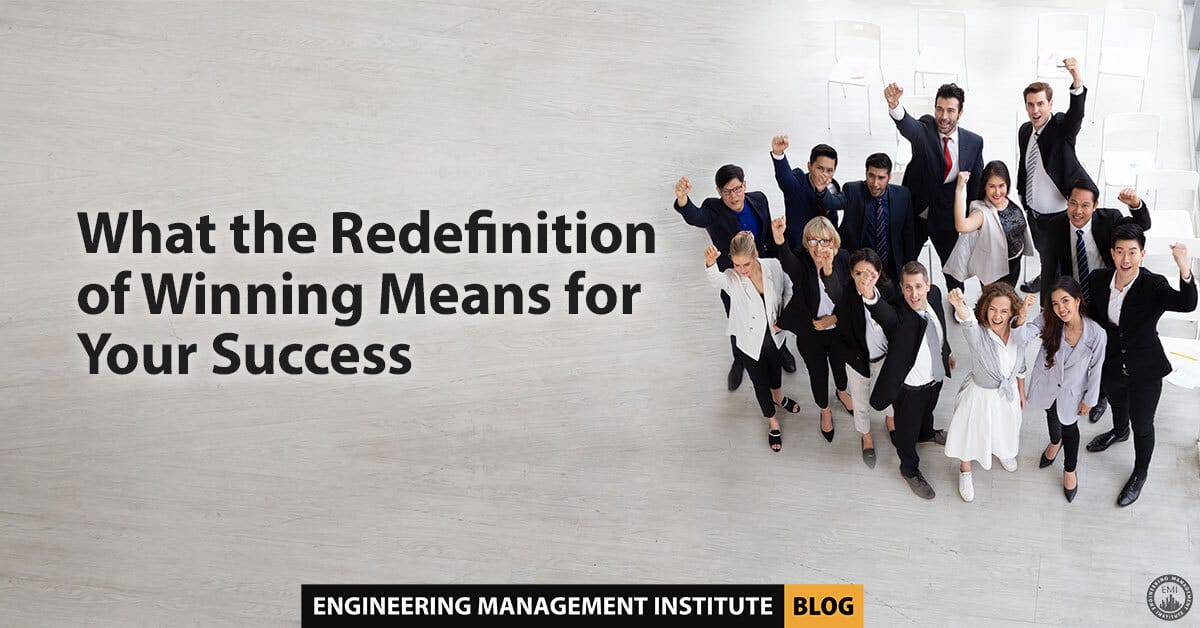 To be successful as leaders and leadership teams, we need to see both the "big picture" and what's happening "on the ground" within our firms and the marketplace.  
Being a leader at any level is about constantly looking for problems to solve and opportunities to realize — but which ones are the right ones, which ones have the greatest return on investment, and in what order should we pursue them?  
The Big Picture
As part of my work these days as a management consultant, I purposely look for meaningful patterns of issues and opportunities that express themselves in leadership teams throughout the industry, across the country, and in both smaller and larger firms.  
And to this end, I see eight great challenges changing our industry in real time:  
[Read more…] about What the Redefinition of Winning Means for Your Success