This is a guest blog by Christian Haring of Harbor Compliance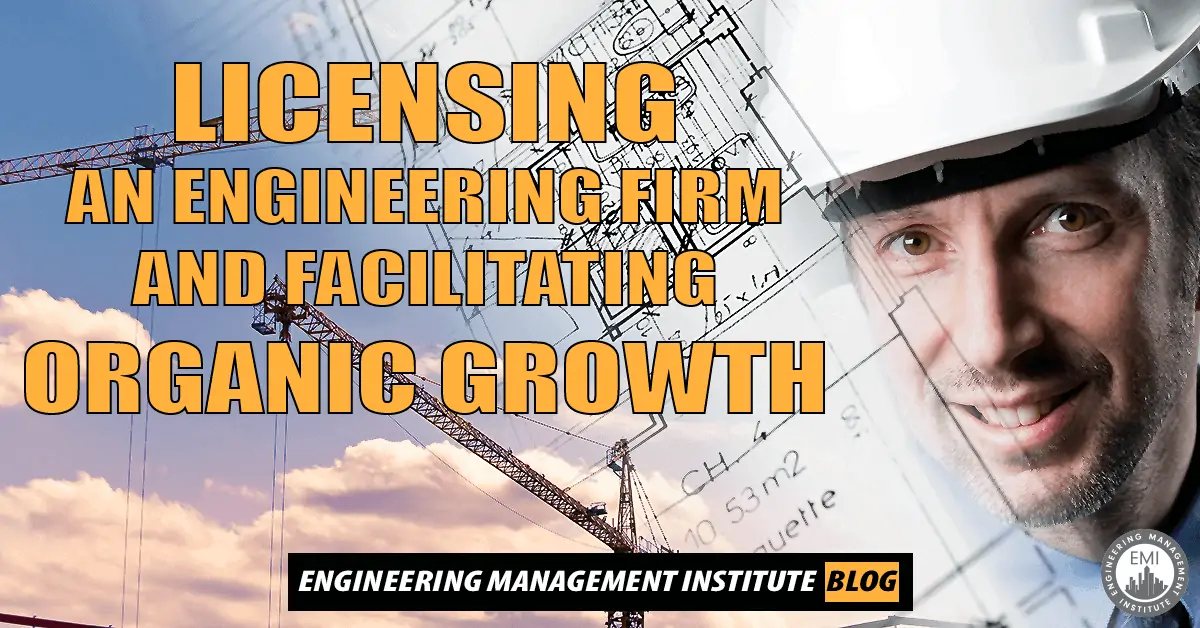 You want to grow your firm, yet when a prime opportunity arises in a new state, it's not as simple as writing a proposal and jumping in. You have to consider the feasibility of licensing and registering your firm. Can you get a license in time to respond? Since licensing an engineering firm can take anywhere from four weeks to five months, that can be a difficult question to answer with any sort of confidence. 
Yet there are resources that provide clarity on state requirements for registering and licensing an engineering firm. In addition, there are best practices you can use to facilitate organic growth in your own time, and on your own terms. 
[Read more…] about Licensing an Engineering Firm and Facilitating Organic Growth