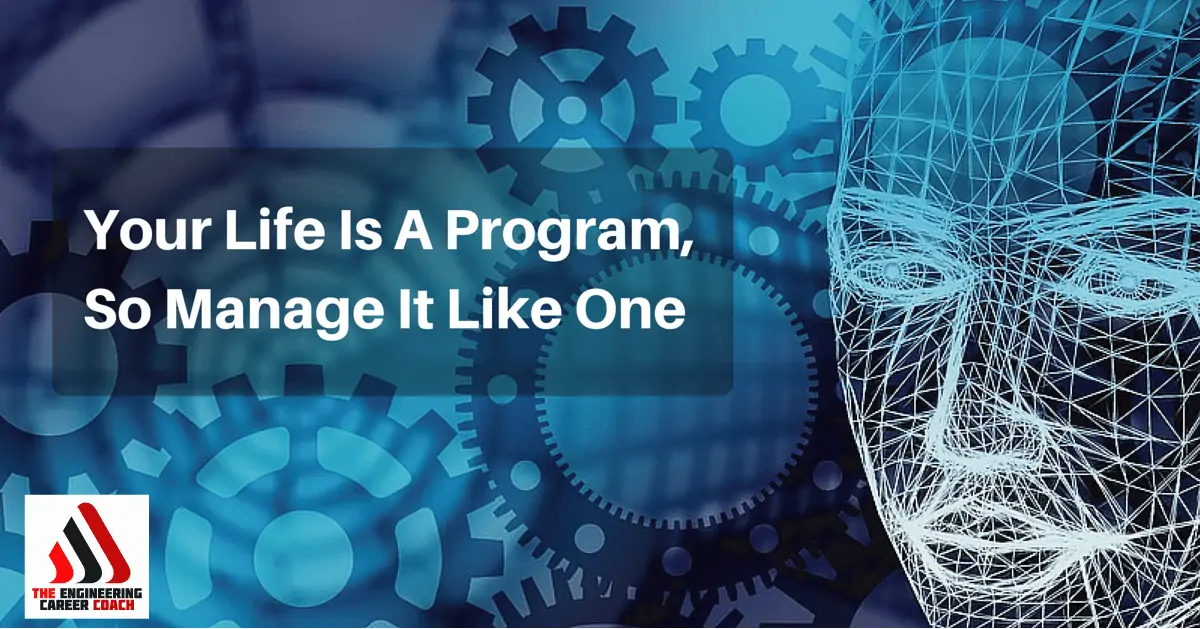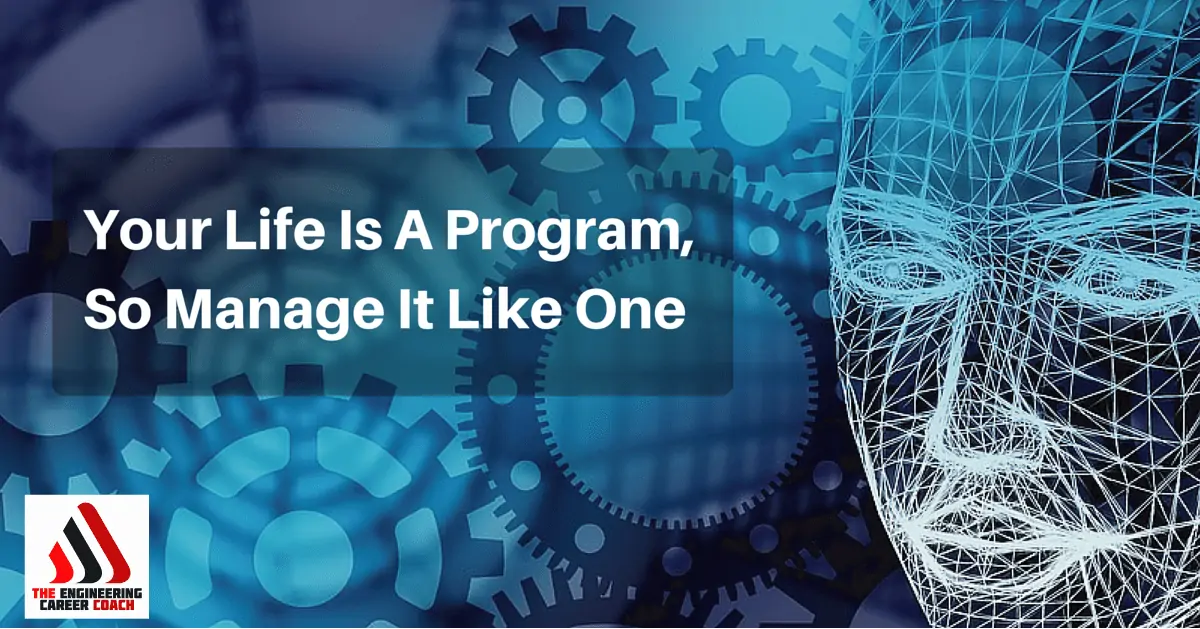 After a decade-plus of leading and managing programs, there's one thing I don't recall ever saying – or hearing someone else say: "gee, I need to find balance in my projects."  I didn't philosophically, or physically, sit down to figure out how to balance my time, my focus, and my energy between the various projects I was running.
Why?  Because that's not how someone manages a program.  You collect key information components about the program's elements, such as cost, schedule, and scope, and then you execute.  That might mean a lot of work in some periods of the year, a little less at other times.  You delegate less important tasks to others and look for efficiencies to optimize schedule and keep on budget.
If ever I did fret about balance between projects in my portfolio, it was because of one of them going off schedule or budget.  Or maybe because of the contractor executing the project or some other stakeholder that was creating friction.
[Read more…] about Your Life Is A Program, So Manage It Like One