This is a guest blog by Peter C. Atherton, P.E.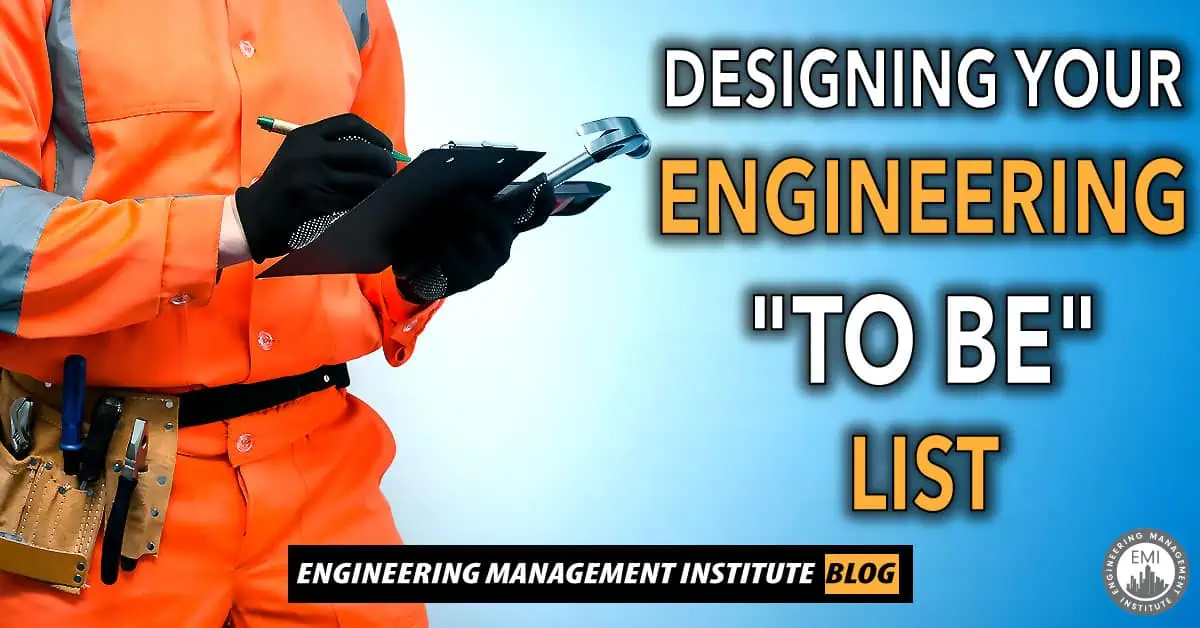 Imagine being your best self.
Imagine how much more content and less stressful life would be if you could "do you" really well and effectively—and do so all the time? 
The First Step Is to Imagine It
For most, being our best self includes: 
Doing excellent work, 

Doing what we do best every day, 

Growing and advancing, and 

Having a life and impact beyond our career alone. 
The good news is that these are all possible and all in our control. Once we imagine them, we can begin to take other steps to realize them. 
The Next Steps: