This is a guest blog post by Carol Evenson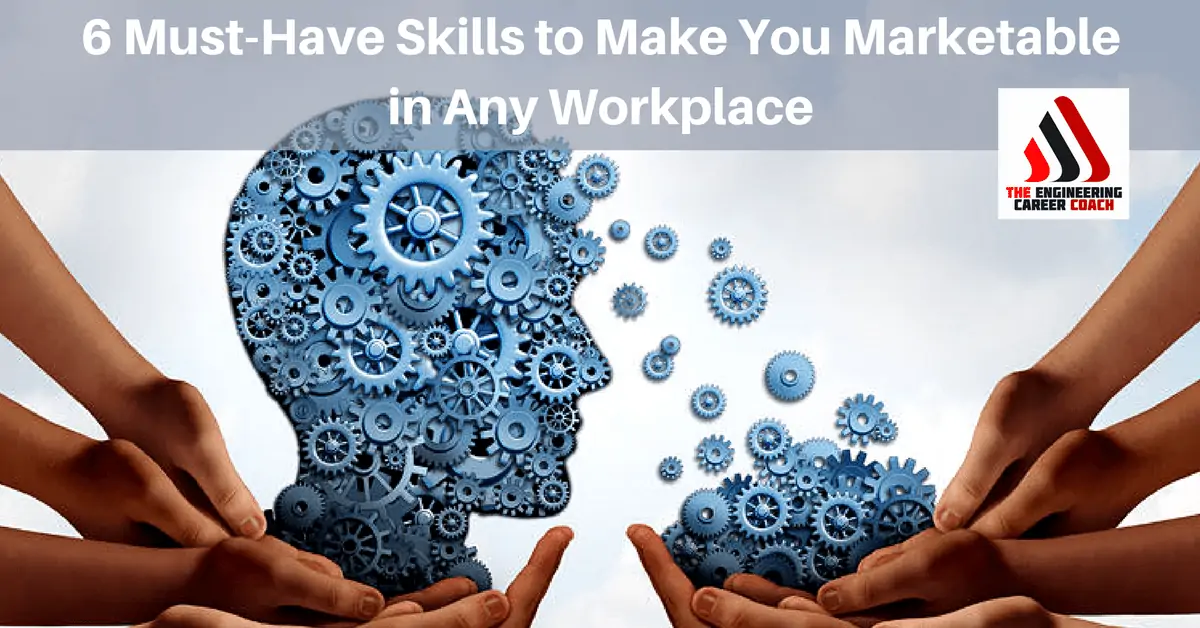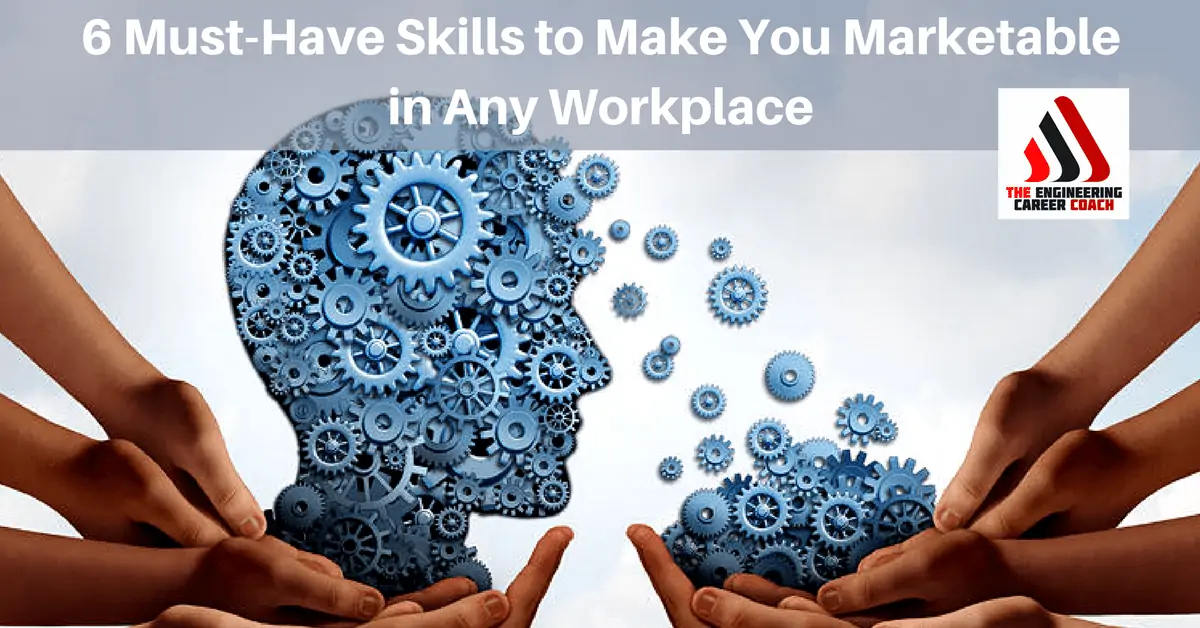 As industries continue to evolve to accommodate the changing needs and demands of society, the skills being head-hunted by human resources and talent managers are also changing. And considering that job markets are becoming increasingly saturated, it can pay off to learn and master specific skills. Honing these six must-have skills will not only make you more marketable but also help broaden your career horizon.
Time Management
The ability to manage your time and energy equates to a higher degree of efficiency and productivity in the workplace, skills that any company will want to bring into their organization. Of course, it can be tricky to gauge how effective you are with managing your time and even more difficult to show it to your interviewers. Keeping a journal that tracks your daily tasks, showing up on time for your interviews, and choosing your questions during the interview are good ways to show that you are all about time management and that you can prioritize your energy and time on tasks that matter.


Artistic Ability
[Read more…] about 6 Must-Have Skills to Make You Marketable in Any Workplace