Podcast: Play in new window | Download | Embed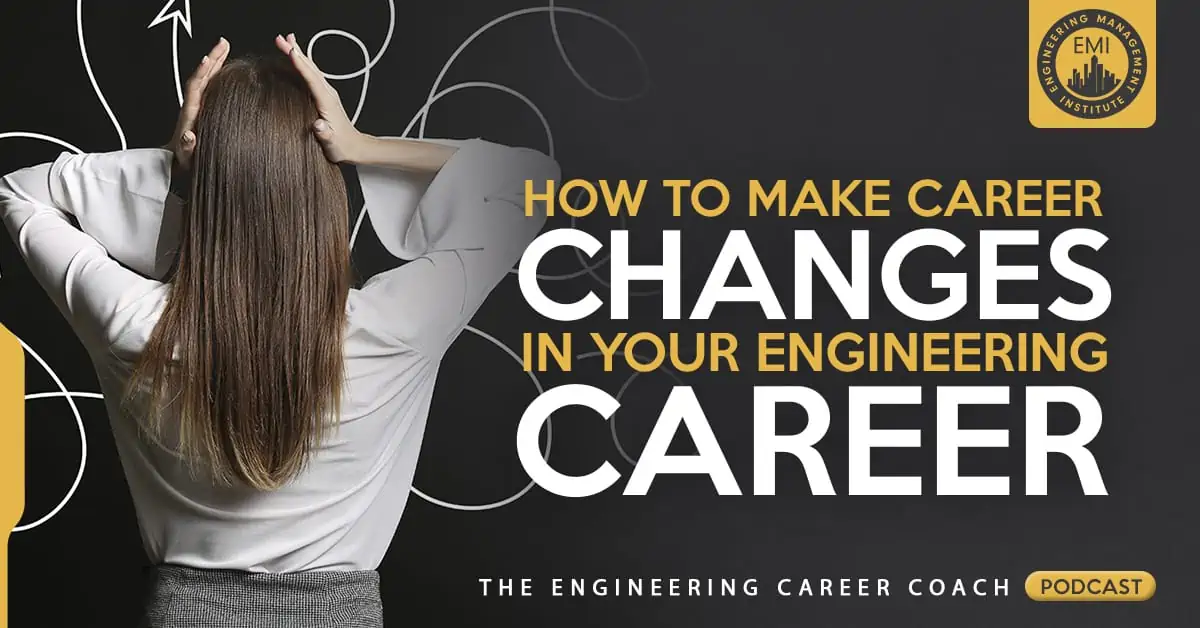 In this session of The Engineering Career Coach Podcast I am going to answer questions from our listeners on how to make career changes or shifts in your engineering career.
Engineering Quotes:



Here are the summary of questions and answers about career changes that we've discussed in this session:
Question:
I would like to know what I can do to get a job in an international firm?
Answer:
Make sure you have the right credentials.
Do your research on companies that work internationally, and build your network around those people.
Use LinkedIn to build your network around firms that do international work.
Reach out to your Alumni association for engineers that works internationally .
[Read more…] about TECC 137: How to Make Career Changes in Your Engineering Career