Podcast: Play in new window | Download | Embed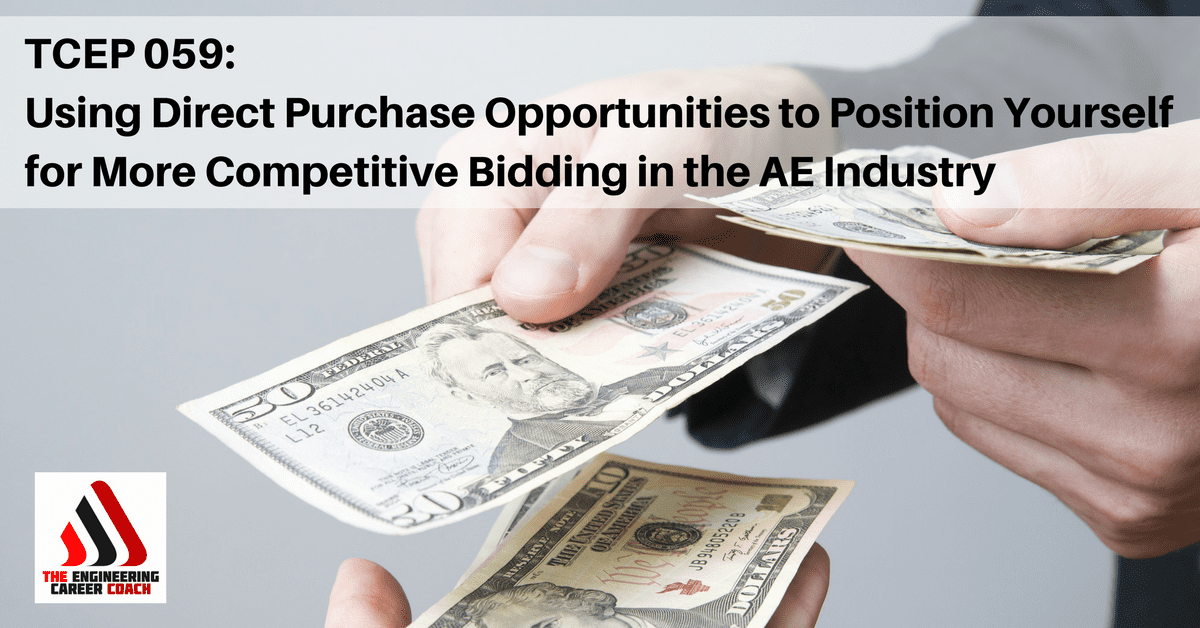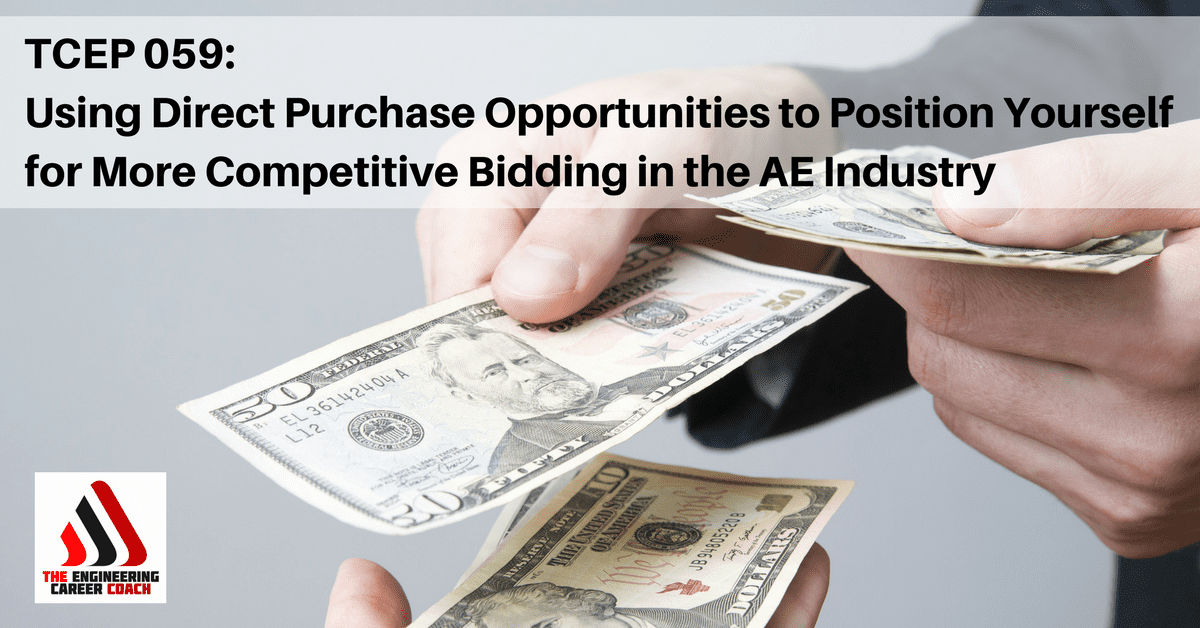 In episode 59 of The Civil Engineering Podcast, I interview Brendan Alan Barrett, a top sales producer in our industry, about using direct purchase opportunities to position yourself for more competitive bidding and project partnerships.
Here are some of the questions I ask Brendan:
What is direct purchasing?
Who uses direct purchasing?
What are the benefits of direct purchasing
What are the long-term opportunities for civil engineers with respect to direct purchasing?
How do you go about finding direct purchase opportunities?
Engineering Quotes




Here are some key points discussed in this episode on direct purchase opportunities:
[Read more…] about TCEP 059: Using Direct Purchase Opportunities to Position Yourself for More Competitive Bidding in the AE Industry