This is a guest blog by

Manny De La Cruz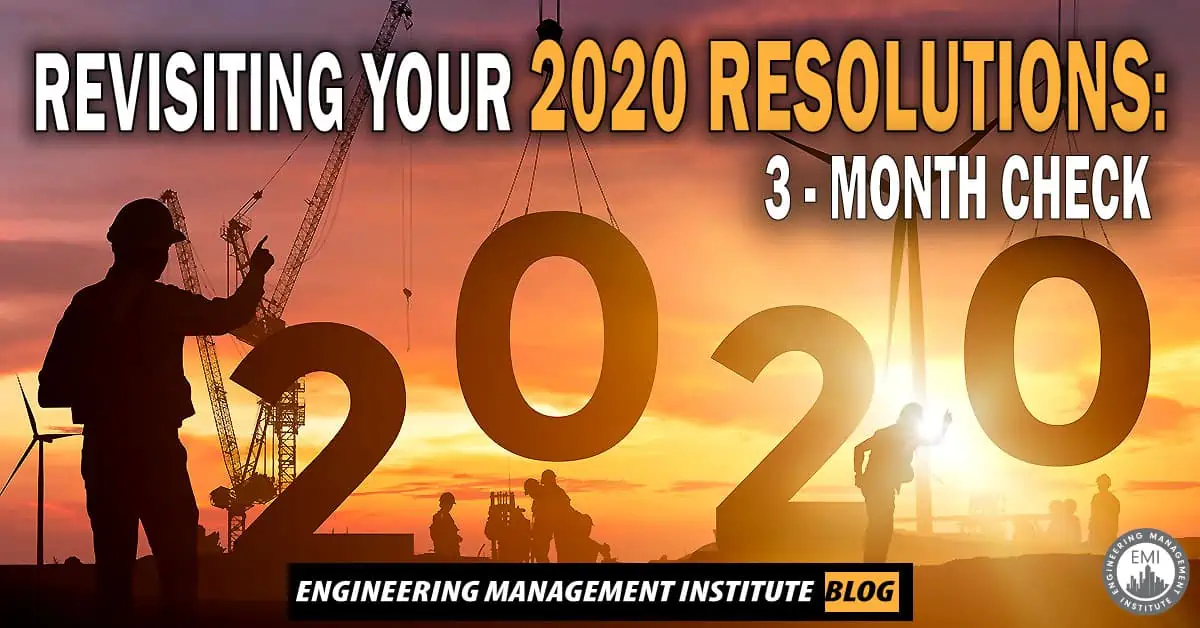 If you take the time to look at the calendar, you will notice that it is already March. At the time of this writing, several significant events had already occurred in 2020. The mere mention of the following words will conjure up the high-pitched, almost childlike delivery of the phrase "Oh, yeah!" Australia, Mr. Peanut, Kobe, Coronavirus, and Megxit — just to name a few. Was I right? 
Unfortunately, another significant event is occurring in 2020. That's right — the general abandonment of New Year's resolutions. In December 2019, I did a latinXfactor series webinar for the Society of Hispanic Professional Engineers, where I highlighted that 46% of Americans make New Year's resolutions and only 8% of that population will see them realized. In that webinar, I proposed that students pursuing STEM degrees should not only commit to personal resolutions but also to resolutions that would aid their professional development. This same concept should also be applied to professionals in STEM.  
[Read more…] about Revisiting Your 2020 Resolutions: 3-Month Check