This is a guest blog by Pamela A. Scott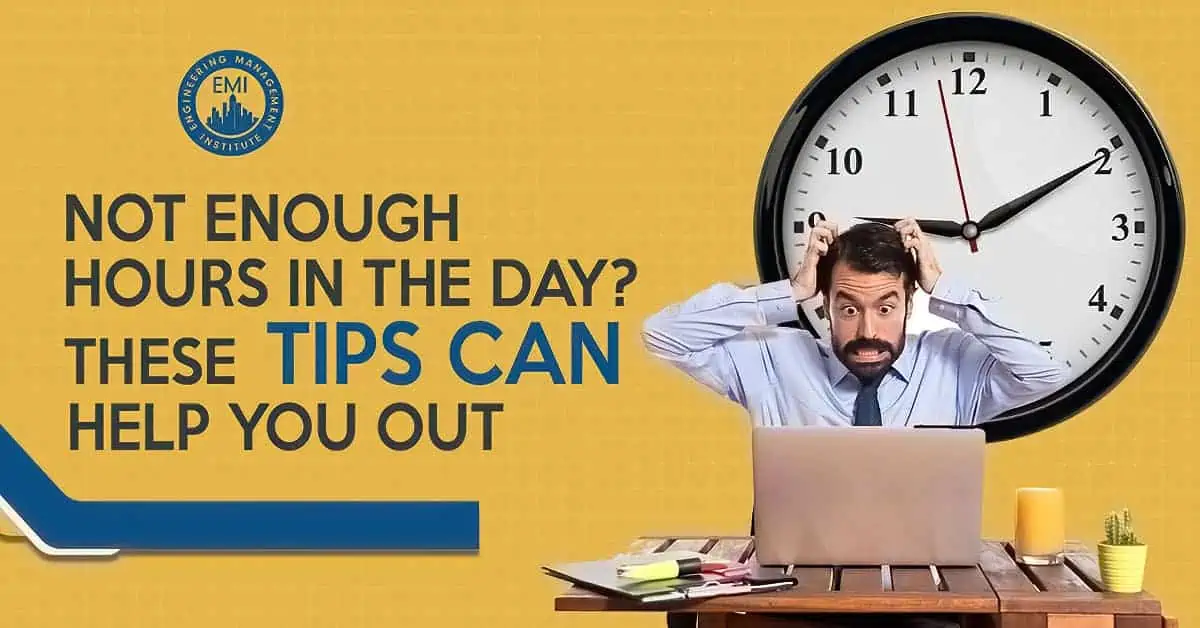 Image by luis_molinero on Freepik
Time. It seems no one has enough of it, even though we all have the same 24/7.
Here I sit on a Friday morning with — get ready for it — free time!
This email came in late yesterday afternoon. "Pam, I hate to do this, but I've got to reschedule our call." I'm glad that client couldn't hear me cheering. Yes! Scheduled time has been freed! Now what?
If I had my druthers, I'd be out in the sunroom, immersed in a novel I'm reading. Instead, I'm writing this blog because it's due next week, and I want to get it done now.
If you wrestle to get control of how you spend your time, check out these resources.
50 Questions That Focus on Your Relationship With Time
[Read more…] about Not Enough Hours in the Day? These Tips Can Help You Out