This is a guest blog by Jen Bunk, Ph.D.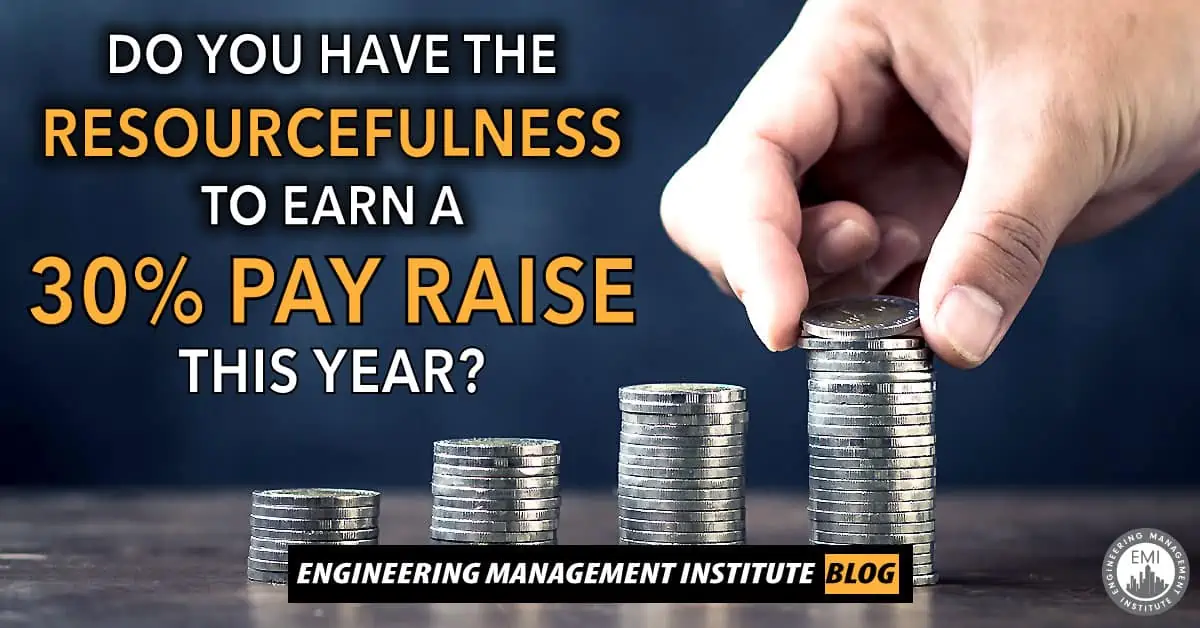 Happy New Year! It's goal-setting season. How much value do you want to add at work this year? Do you know the EXACT percentage raise you want to earn? And do you know how to earn it? For many of our clients, earning a 30% pay raise is a stretch goal they aspire to achieve. 
But the question is, how do you get there? 
[Read more…] about Do You Have the Resourcefulness to Earn a 30% Pay Raise This Year?