This is a guest blog by Jen Bunk, Ph.D.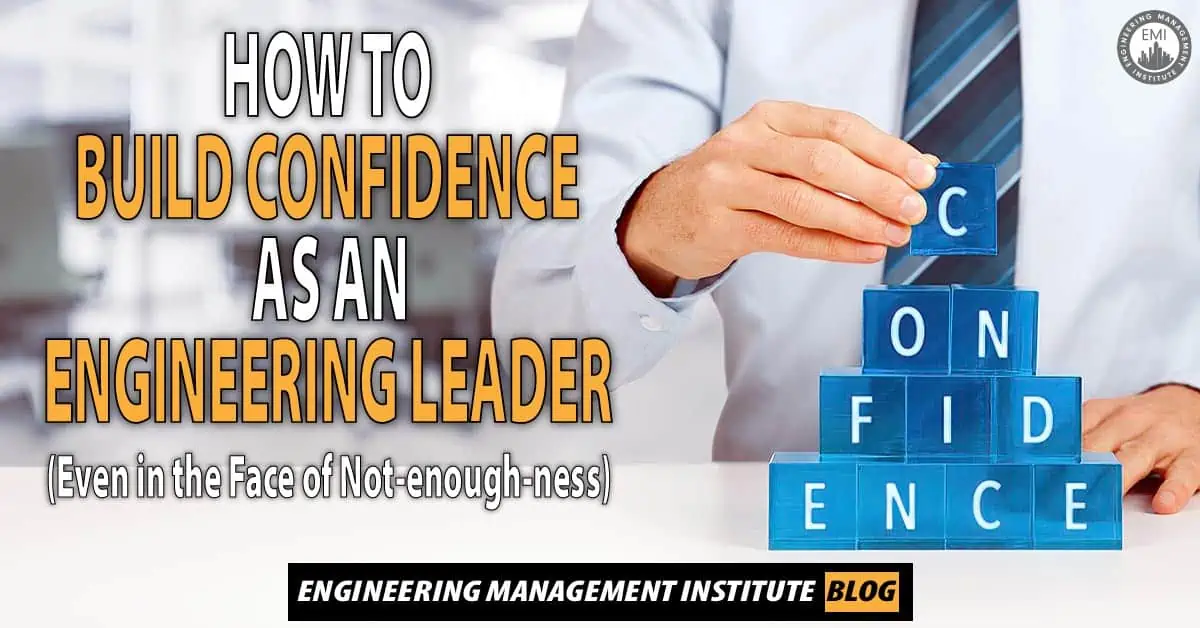 Clients often ask me how to build their confidence.
I find that the best way to approach this is to first explain what NOT to do, because if you build your confidence in the wrong way, you'll decimate it. You'll completely obliterate your chances of reaching your career goals.
So — what's the wrong way and the right way to build your confidence?
First, I'm going to step back and be brutally honest for a second.
Right now, there are thousands of tech and engineering managers trying to upgrade their positions and their pay:
They're reading boatloads of books…
They're watching tons of training videos on leadership…
They're even spending thousands of dollars on certification courses…
And despite all of that, most of them aren't even close to getting a 10% raise — much less building their dream career.
If you want to upgrade your career in three months or less, you'll never get there in a million years if you do those things. There's a much shorter path.
[Read more…] about How to Build Confidence as an Engineering Leader (Even in the Face of Not-enough-ness)