This is a guest blog by Nader Mowlaee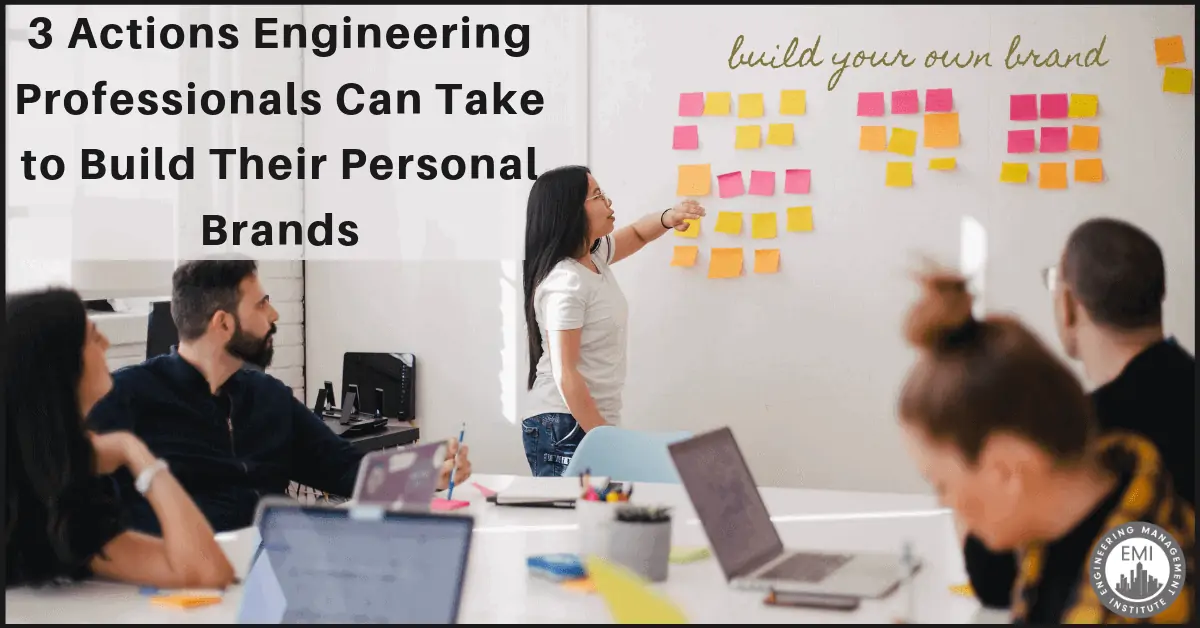 Like all other career professionals, engineers should constantly be evolving in order to move forward in their careers and reach the ultimate goals they are pursuing. There are however some aspects of career advancement that typically happen outside of normal working hours, and the standard education and training path, such as personal development efforts focused on personal brands. This might include picking up a new book to read, taking an online 3D design course, or starting a coding Bootcamp.
Personal brands related actions are different because they enable you to communicate and promote who you are and what you're destined to do. Such actions allow you to build an online presence, showcase your engineering design portfolio, or even influence other professionals in your field to follow your lead.
Most engineers feel uncomfortable when attempting to build their personal brands. So in this article, I'll share three simple but important personal branding actions that you can take to enhance your short-term job search results and long-term career aspirations. These three steps will help you in both finding engineering jobs and ultimately finding yourself in a career that matches both your unique skill set and your personality.
Here are three actions related to personal brands that may be helpful in your engineering job search or career journey overall. [Read more…] about 3 Actions Engineering Professionals Can Take to Build Their Personal Brands