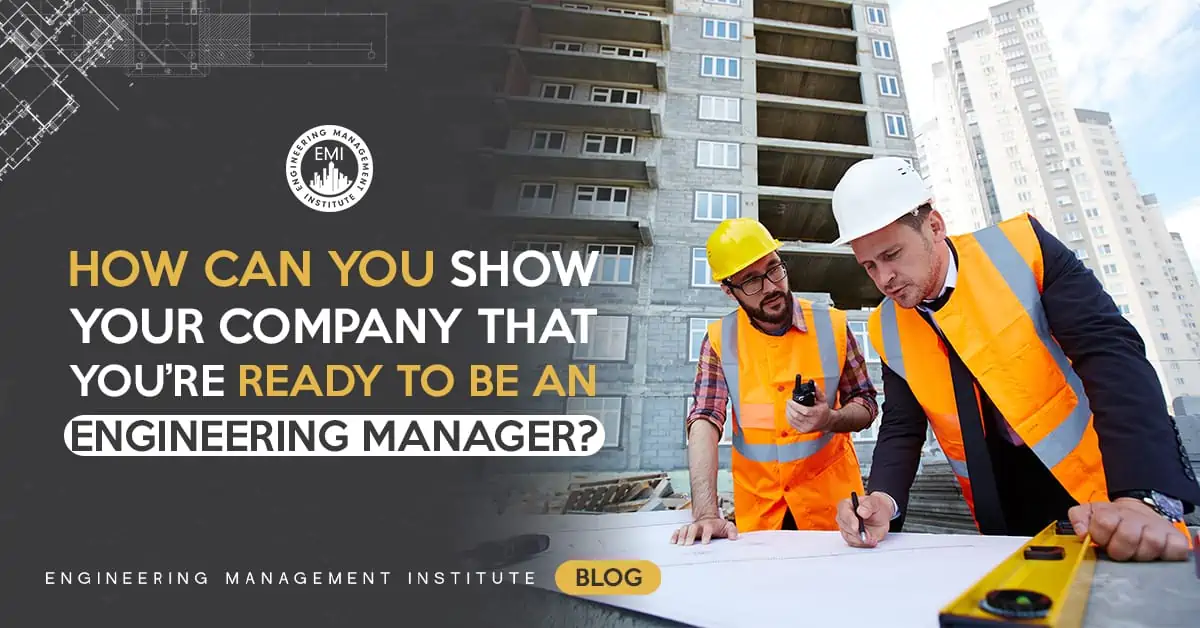 I received this question recently from a young engineer, and it's one that many young engineers struggle with. They feel like they are ready to move into an engineering manager position, whether that be managing projects or people, but they don't know how to show their companies they are ready.
I am going to offer some of my thoughts on this topic here in this article, but I would also ask you to please leave a comment at the bottom of this post with any thoughts, experiences, or advice on the topic that you can share.
Since I am an engineer, and I always think in frameworks, I would like to offer a two-step approach to answering this question.
Step 1: Practice Makes Perfect
[Read more…] about How Can You Show Your Company That You're Ready to Be an Engineering Manager?