This is a guest blog by Steve Soldati, P.E.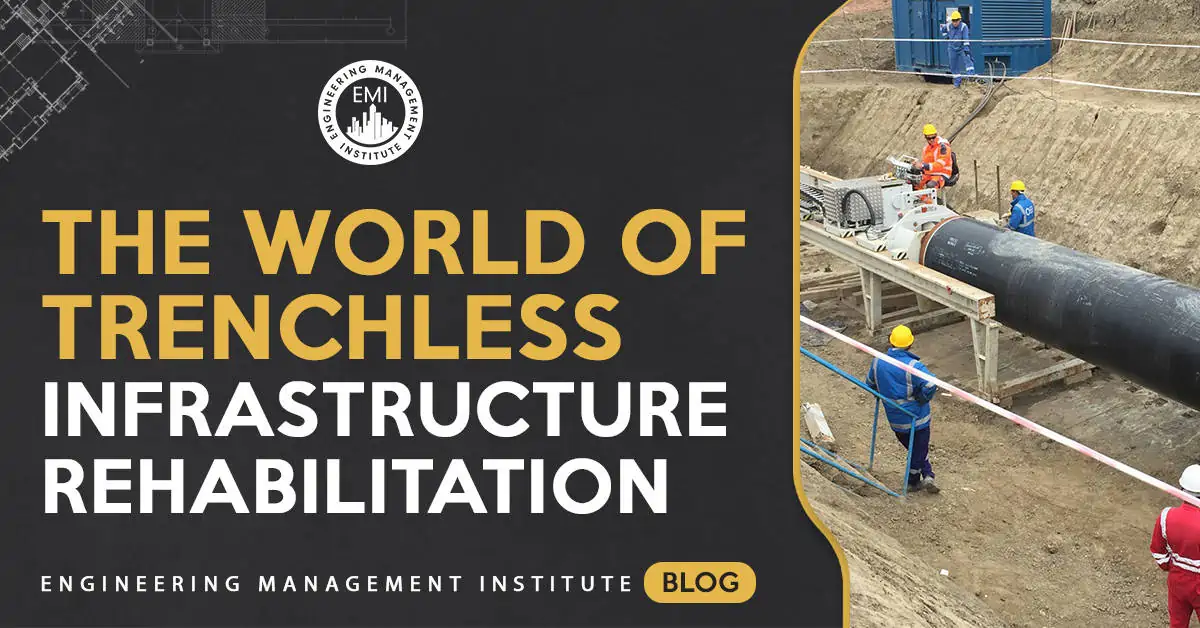 Pipelines that carry flows under pressure represent a special set of challenges for water and sewer rehabilitation. Historically, most pressurized pipelines were rehabilitated using open cut construction. Part of the reason for that choice was a lack of trenchless rehabilitation technologies appropriate for pressurized pipelines. A lack of investment in the aging pressure pipe infrastructure, coupled with increasing congestion both above and below ground, has accelerated development in the trenchless rehabilitation industry.
But there are several trenchless rehabilitation technologies available, so how do you choose between the different technologies? Where do you start? What factors about the project make one rehab solution better than the other? Who are the key players who need to be involved? What questions need to be answered to make an educated decision? There are multiple rehabilitation methods that are feasible, but each one has its own set of pros and cons.
[Read more…] about The World of Trenchless Infrastructure Rehabilitation